Per uscite di scena si intende morti o anche solo attori che non faranno più parte della serie per una conclusione a livello di trama del personaggio. Il 2018 ci ha regalato veramente troppe poche gioie e a fine anno siamo pronti a tirare le somme di quello che è accaduto nell'arco della stagione televisiva. Questa lista che a breve potrete esaminare è stata stilata da The Hollywood Reporter, eccola qui:
Roseanne Barr, Roseanne
Kevin Spacey, House of Cards
Danny Masterson, The Ranch
Andrew Lincoln, Chandler Riggs, Lauren Cohan e Tom Payne, The Walking Dead
ATTENZIONE – SPOILER SULLE ULTIME 2 STAGIONI  DI THE WALKING DEAD NELLE SEGUENTI RIGHE
–
–
–
–
–
Gli ultimi mesi hanno portato grandi cambiamenti nell'universo di The Walking Dead: prima con la morte scioccante di Carl Grimes (Riggs), una grande deviazione dai fumetti di Robert Kirkman e Charlie Adlard. Poi c'è Lauren Cohan che ha lasciato la serie per sbarcare su Whiskey Cavalier della ABC in seguito a controversie contrattuali con l'AMC. Infine con la stagione nove assistiamo alla morte del personaggio interpretato da Tom Payne.
Clayne Crawford, Lethal Weapon
TJ Miller, Silicon Valley
Tessa Thompson e James Marsden, Westworld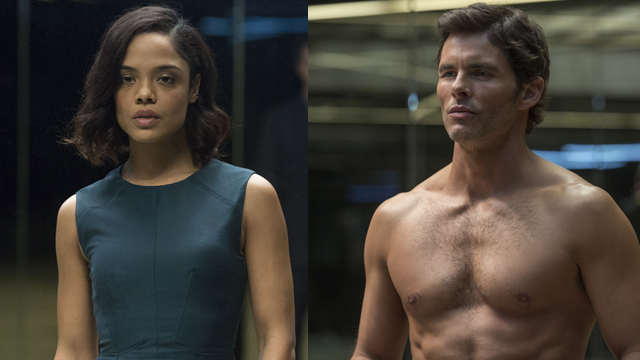 ATTENZIONE – SPOILER SULLA SECONDA STAGIONE DI WESTWORLD NELLE SEGUENTI RIGHE
–
–
–
–
–
Charlotte Hale è stata uccisa durante il colpo di scena più spettacolare della seconda stagione, in cui è stato rivelato che Dolores (Evan Rachel Wood) ha ucciso e dirottato il corpo di Hale come mezzo per fuggire dal parco. Chi interpreterà la Thompson nella terza stagione? È una domanda aperta, specialmente perché lei e Marsden non sono stati inclusi tra gli attori che di recente hanno negoziato per l'aumento di stipendio, gettando dubbi sul loro futuro con la serie.
Pauley Perrette, NCIS
Sarah Drew e Jessica Capshaw, Grey's Anatomy
Ruth Wilson, The Affair
Kim Dickens e Frank Dillane, Fear the Walking Dead
Cameron Moynahan e Emmy Rossum, Shameless
Patrick J. Adams e Meghan Markle, Suits
Fred Armisen e Maya Rudolph, Forever
Katherine Langford, 13 Reasons Why
Josh Malina, Scandal
Sydney Sweeney, The Handmaid's Tale
Connie Britton, 911
George Eads, MacGyver
Monica Raymond, Chicago Fire
Shelley Long, Modern Family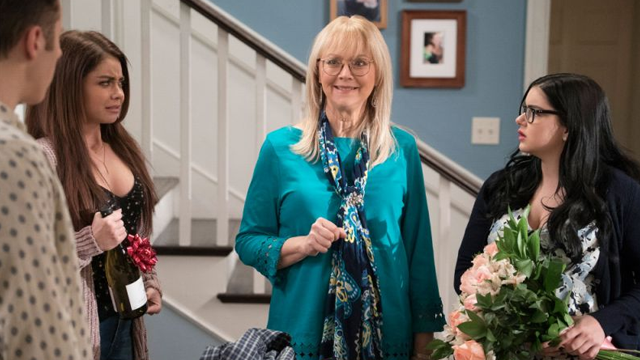 ATTENZIONE – SPOILER SULL'ULTIMA STAGIONE DI MODERN FAMILY NELLE SEGUENTI RIGHE
–
–
–
–
–
Vi avevamo avvertito, in questo articolo, che qualcuno del cast principale sarebbe morto in questa decima stagione. I produttori hanno deciso di uccidere la madre di Jay (Ed O'Neill), Claire (Julie Bowen) e Mitchell (Jesse Tyler Ferguson).
Rainer Bock, Better Call Saul
Chris Marquette, Barry
Scott Glenn, Castle Rock
Willa Holland e Paul Blackthorne, Arrow