# #
Il periodo estivo è ormai inoltrato ma le Serie Tv non si fermano. I network continuano nella produzione di nuove serie, riempiendo le nostre giornate estive con altre, nuove ossessioni.
# #
Ecco le Serie Tv che arriveranno ad Agosto 2017:
2 Agosto – The Sinner (USA Networks)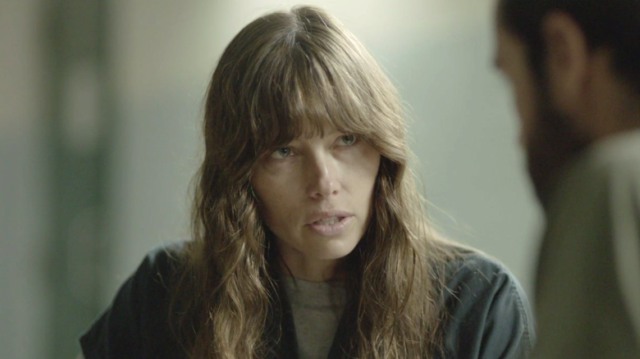 Jessica Biel ne ha fatta di strada da quando interpretava Mary Camden in Settimo Cielo (qui puoi leggere cosa hanno fatto tutti gli attori della Serie). Ora torna in una nuova miniserie: The Sinner, tratta dall'omonimo romanzo della scrittrice tedesca Petra Hammesfahr.
# #
La trama racconta la storia di Cora Tanner (Biel), madre di famiglia, che, presa da un improvviso attacco di rabbia, commette un atto di violenza pubblico senza apparente motivo. A investigare il suo caso ci sarà Harry Ambrose (interpretato da Bill Pullman), il quale dovrà capire il movente del folle gesto. I violenti segreti di questa madre all'apparenza felicemente sposata verranno man mano a galla.
9 Agosto – Mr. Mercedes (Audience)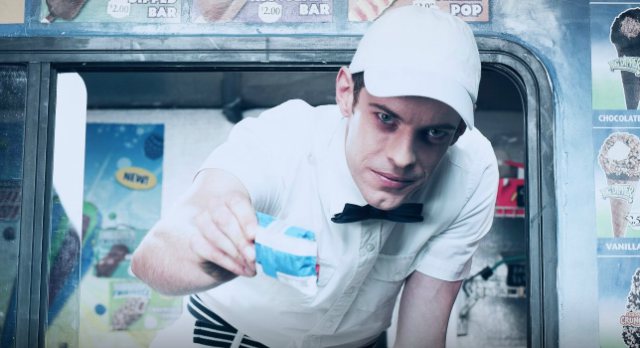 I libri di Stephen King sono spesso stati adattati per il cinema e per la televisione, basti pensare ai recenti Under the Dome (2009) e 22/11/63 (2011). Anche la trilogia con protagonista il detective Bill Hodges ha ora una sua Serie Tv: Mr. Mercedes arriverà sul network Audience.
Protagonista di Mr. Mercedes è il detective Bill Hodges, che ha a che fare con un folle assassino, Brady Hartsfield, il quale investe pedoni con una Mercedes. L'assassino invia al detective lettere ed e-mail sfidandolo a trovarlo prima che colpisca ancora. Comincia così una corsa contro il tempo, per far sì che il criminale venga assicurato alla giustizia.
Nel cast Brendan Gleeson (Alastor 'Malocchio' Moody nella saga di Harry Potter) e Harry Treadway (Penny Dreadful) nei panni dei due protagonisti.