Le giornate sono ormai sempre più calde. Tra gli impegni che ci proponiamo di seguire e le molte faccende che ci tengono comunque occupati, non dobbiamo però rischiare di perderci le principali notizie sulle nostre Serie Tv preferite. Ormai dovreste saperlo: a noi di Hall of Series piace rovinarvi la giornata, e lo facciamo ogni settimana con queste brutte notizie sulle Serie Tv!
THE GET DOWN CANCELLATA DOPO UNA SOLA STAGIONE
The Get Down, Serie Tv il cui tema centrale è la musica, è stata cancellata da Netflix dopo una sola stagione. La Serie non ha avuto fin da subito lo stesso successo che possono vantare gli altri prodotti originali Netflix. Tuttavia, rimane molto raro il fatto che il servizio streaming americano cancelli una Serie Tv soltanto dopo la prima stagione.
Per saperne di più, clicca qui!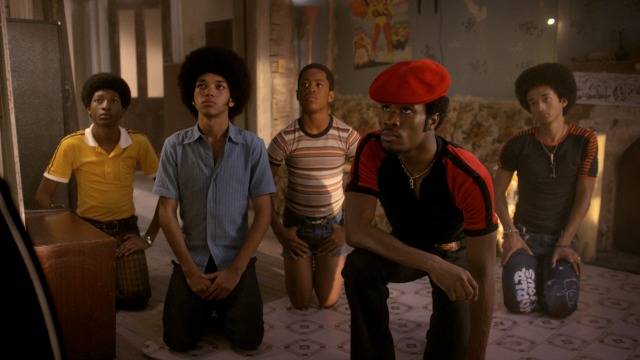 CHICAGO P.D. PERDE LA SUA PROTAGONISTA
Chicago P.D., Serie della NBC, tornerà con una quinta stagione, ma ci saranno dei grossi cambiamenti. La Serie ha infatti perso la sua protagonista, Erin Lindsay, interpretata da Sophia Bush. La decisione di abbandonare la Serie è stata presa dall'attrice.
Per saperne di più, leggi questo articolo!