L'amatissimo cartone Scooby-Doo tornerà presto sul grande schermo con un'avventura tutta nuova. La Warner Bros ha condiviso in anteprima le prime immagini del film animato Scoob!, mentre il trailer è in arrivo lunedì prossimo.
La Scooby Gang è come sempre al completo e questa volta sarà interpretata da star internazionali. Troviamo infatti Zack Efron come Fred, Gina Rodriguez nel ruolo di Velma, Amanda Seyfried nei panni di Daphne e Will Forte interpreterà l'impacciato Shaggy. Frank Welker tornerà a dare voce al mitico Scooby-Doo, nelle vesti di suo storico doppiatore.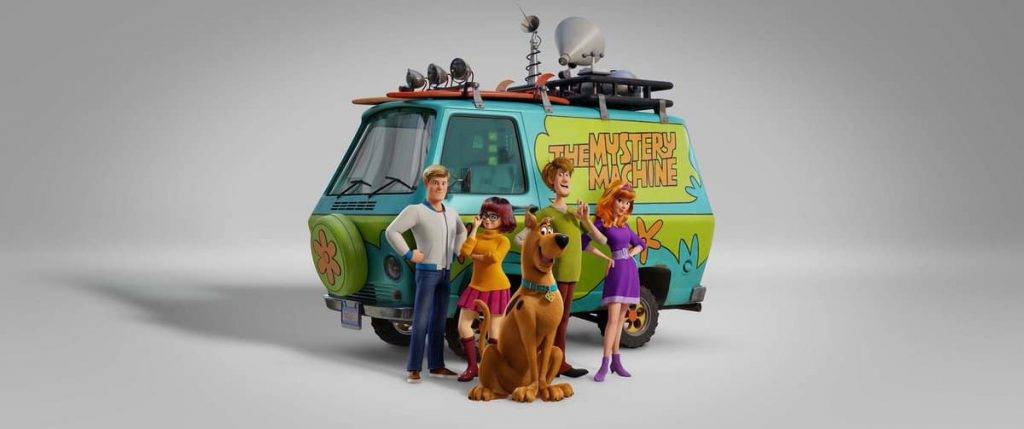 Nel cast anche Tracy Morgan e Ken Jeong, rispettivamente Captain Caveman e Dynomutt. Poi Kiersey Clemons sarà Dee Dee Sykes, Jason Isaacs darà voce al Blue Falcon e Mark Wahlberg interpreterà Dick Dastardly.
Dopo 50 anni la Scooby Gang continua a risolvere misteri
Le storie di Scooby e i suoi amici sono alcune delle più popolari mai prodotte dalla Hanna-Barbera. Sin dalla sua prima messa in onda televisiva nel 1969, la serie ha avuto un grandissimo successo.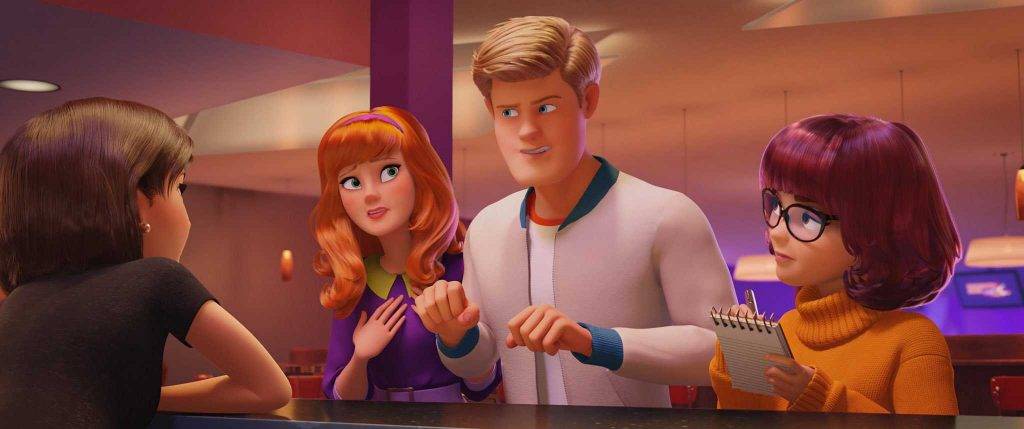 Nessuno si stanca mai di risolvere i misteri insieme ai protagonisti tanto che sono stati creati numerosissimi rifacimenti dello storico cartone.
Se le 15 serie ispirate da Scooby-Doo non bastassero, sono stati prodotti innumerevoli film animati, ben 2 film in live action e persino un film realizzato con i burattini.
Non solo Scooby-Doo sta per tornare
Questo ultimo film sembra essere il primo del nuovo progetto Hanna-Barbera Cinematic Universe. Sono infatti in fase di lavorazione anche dei film che si presenteranno come reboot di The Flintstones, The Jetsons e Wacky Races.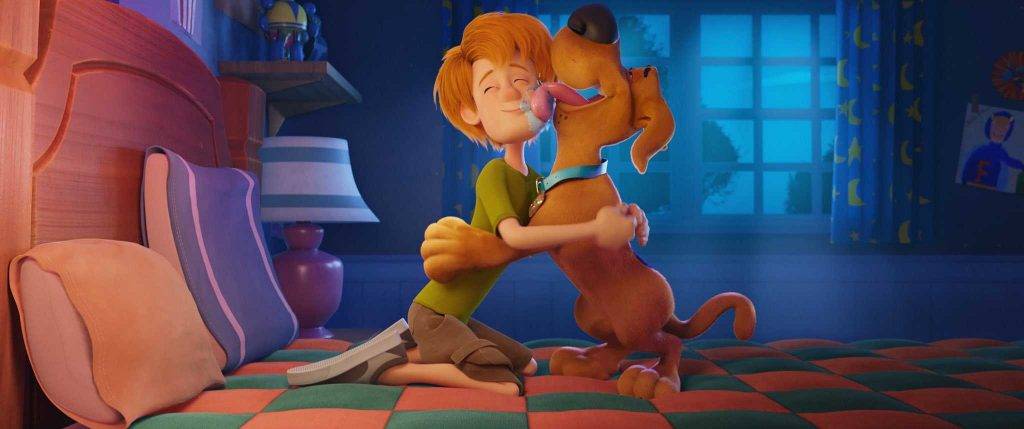 Il nuovo cartone animato Scoob! sarà diretto da Tony Cervone ed è prodotto da Chris Columbus. La sua data di uscita in sala è fissata per il 15 maggio 2020. Non ci resta che attendere per svelare insieme un nuovo mistero.