# #
La nona stagione di The Walking Dead è alle porte: il debutto è previsto infatti per il 9 ottobre. L'ultima novità riguardante una delle Serie Tv più discusse dell'ultimo periodo riguarda un'entrata illustre nel cast. Ryan Hurst, già amato e compianto Opie Winston in Sons of Anarchy, parteciperà come guest star alla nona stagione di The Walking Dead.
# #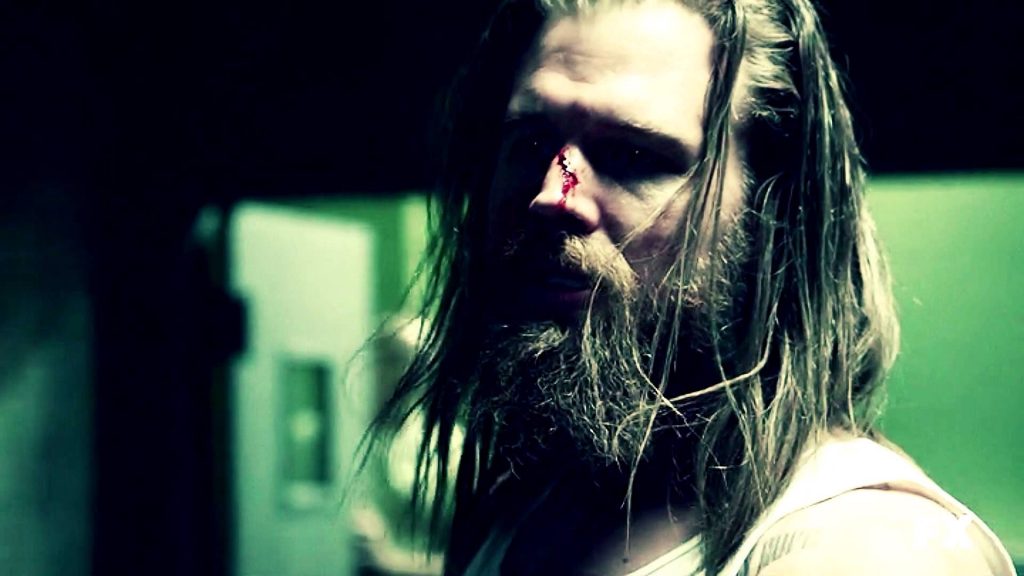 Il suo ruolo sarà quello di Beta, braccio destro della leader dei Whisperers, gang di sopravvissuti che indossano pelle umana per mimetizzarsi tra gli zombie. Alpha, capo dei Whisperers, sarà interpretata da Samantha Morton.
# #
Secondo i fumetti da cui è tratto The Walking Dead, però, il ruolo di Ryan Hurst non sarà quello di "buono", bensì di antagonista. Infatti pare che i Whisperers saranno i prossimi antagonisti di Rick (finché durerà la sua presenza) e del suo gruppo.
Ci sono stati altri importanti ingressi nel cast della nona stagione di The Walking Dead, annunciati di recente. Cassady McClincy (Castle Rock) è stata infatti annunciata per il ruolo ricorrente di Lydia, la figlia di Alpha. Nadia Hilker (The 100) sarà Magna, altra leader femminile di un gruppo di sopravvissuti.
Lauren Ridloff sarà Connie, una dei sopravvissuti del gruppo di Magna, e interpreterà il primo personaggio sordo mai comparso in The Walking Dead. Si esprimerà solo a gesti, ma pare che il suo personaggio sia in grado di capire benissimo le persone che si trova davanti. E questo non può che essere un vantaggio.
Zack McGowan, già comparso in Shameless, sarà Justin, un affiliato ai Salvatori di Negan poco propenso a collaborare con il gruppo di Rick. Eleanor Matsuura (comparsa in Wonder Woman) interpreterà Yumiko, personaggio già noto ai fan de fumetto, una combattente che parteciperà alla guerra contro i Whisperers.
Ryan Hurst ha dato l'annuncio del suo casting per The Walking Dead con un ambiguo ma eccitante tweet, postando un'immagine della versione fumettistica del suo personaggio.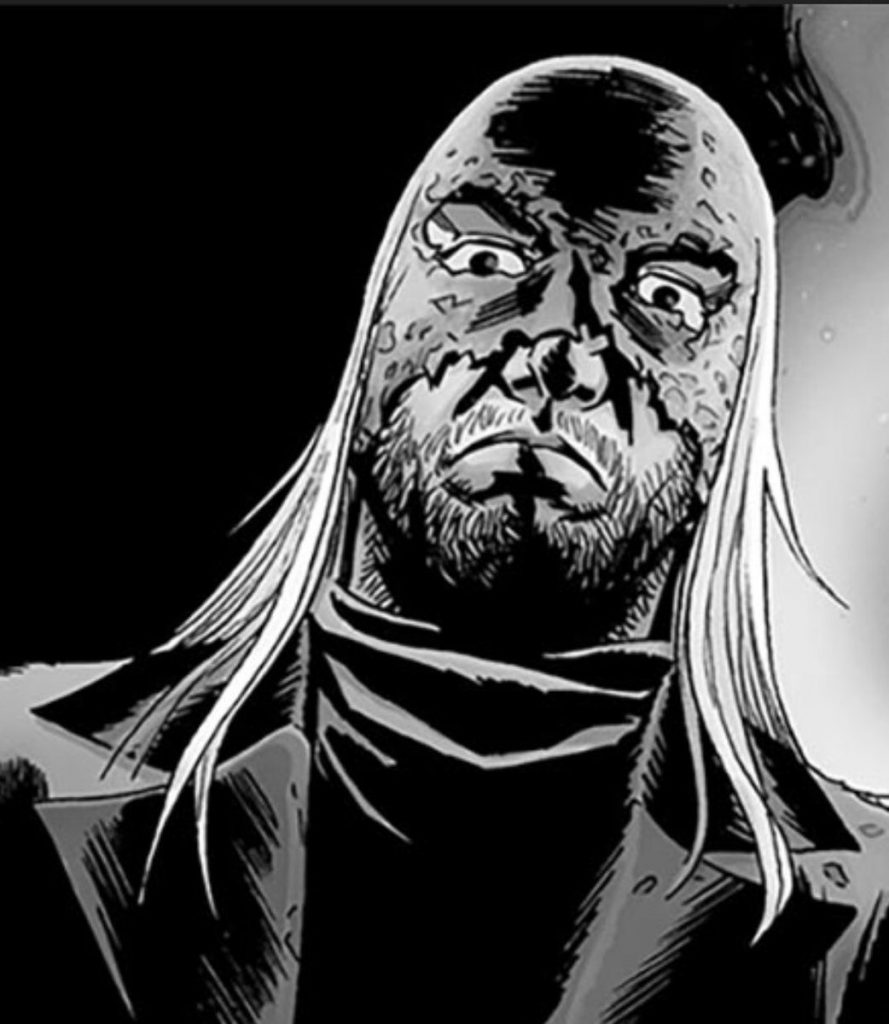 Jeffrey Dean Morgan pare sia molto contento della presenza di Ryan Hurst in The Walking Dead: è stato infatti il primo a pubblicare sulla bacheca dell'attore per congratularsi.