Nel 1999 ebbe un successo clamoroso, e ora la Serie Tv Roswell ha il suo reboot, che andrà in onda nel 2019. Gli argomenti chiave della nuova Serie Tv saranno gli stessi dell'originaria: amore, alieni e New Mexico.
In Italia, la Serie Tv è stata vista sullo schermo per la prima volta il 20 Settembre 2000 e si è conclusa il 18 Settembre 2004, con la terza stagione.
Il team a capo di Roswell New Mexico, nome completo del reboot, è lo stesso di The Originals e The Vampire Diaries. Infatti, vedremo al lavoro Carina Adly MacKenzie e Julie Plec, le quali saranno le produttrici esecutive e sceneggiatrici del pilot, con Justin Falvey, Darryl Frank, Lawrence Bender e Kevin Kelly Brown.
A differenza dell'originale, questo reboot si ispirerà maggiormente ai libri Roswell High, di Melinda Metz. La storia narrerà di una ragazza, Liz, la quale ha abbandonato la sua città dopo la morte di sua sorella Rosa. Per accudire il padre, malato e immigrato, la ragazza sarà costretta a tornare. Qui rincontrerà Max Evans, suo grande amore adolescenziale, ancora innamorato di lei. Dovrà, però, scontrarsi con un segreto che, inevitabilmente, cambierà la sua vita.
Il cast di Roswell New Mexico è composto da attori già famosi per altre Serie Tv.
La protagonista Liz sarà interpretata da Jeanine Mason, famosa già grazie a Grey's Anatomy nel quale ha ricoperto il ruolo di Sam Bello.
Nathan Parsons sarà Max Evans, poliziotto nella città, innamorato di Liz. Un segreto, però, aleggia su di lui riguardo la sua natura soprannaturale. Parsons, inoltre, ha recitato in Once Upon a Time, True Blood e The Originals. 
Conosciuto ai più per il suo ruolo di Caleb nel teen-drama Pretty Little Liars, Tyler Blackburn intrepreterà Alex Manes, amico umano di Liz.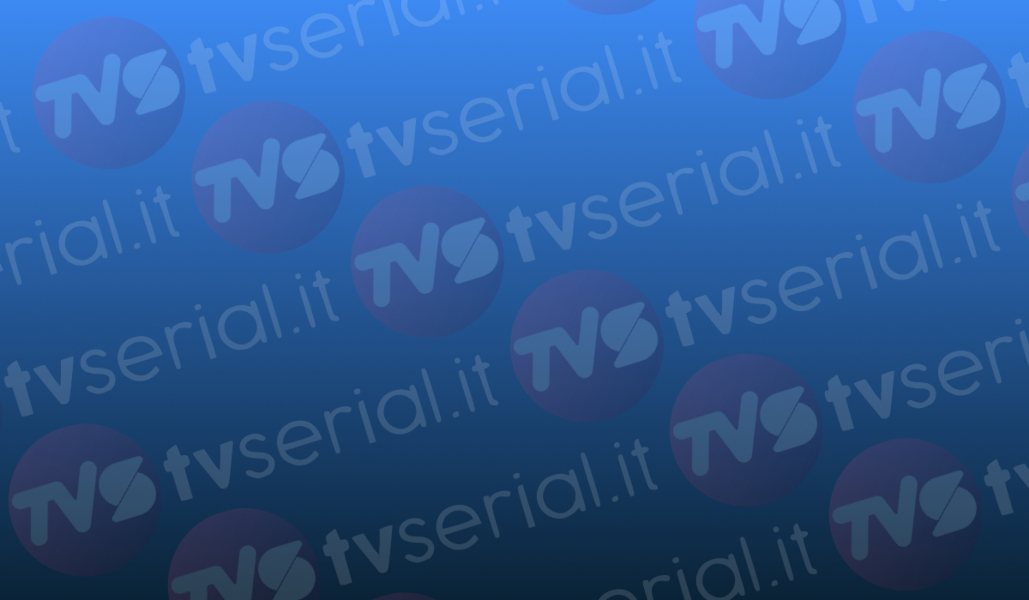 Isobel, testarda, sofisticata e snob aliena, nonché sorella del poliziotto Max, avrà il volto di Lily Cowles, già nota per BrainDead.
L'affascinante marito di Isobel, Noah Bracken, sarà impersonato da Karan Oberoi. Noah, inizialmente ignaro della natura della moglie, inizierà ad allontanarsi da lei non appena si accorgerà che tra loro c'è un segreto. Bracken non ha mai ricoperto un ruolo di particolare importanza in precedenza ma solo comparse in alcuni show come Westworld e NCIS.
Michael Vlamis interpreterà l'alieno Michael. Determinato a voler tornare nella sua terra di origine, Michael si presenta come un ragazzo intelligente ma con una infanzia travolgente, che ha creato non pochi problemi nella sua vita. Vlamis è conosciuto anche per la partecipazione alla serie televisiva New Girl.
Heather Hemmens sarà Maria DeLuca, migliore amica di Liz, amante dei social e dei pettegolezzi. Nonostante questo, però, la ragazza è ignara di tutto ciò che non è umano intorno a lei. Nella sua carriera, la Hemmens ha partecipato, in pochi episodi, a Grey's Anatomy e The Vampire Diaries.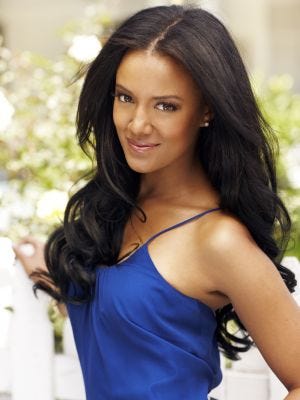 Le amanti della Serie Tv The Vampire Diaries non potranno non riconoscere Kyle Valenti. Il figlio dello sceriffo della città, infatti, sarà interpretato da Michael Trevino, già famoso per il ruolo di Tyler Lockwood. Kyle inizierà ad avere dubbi e a mettere in crisi la propria vita dopo alcune sconvolgenti rivelazioni riguardanti la sua famiglia.
Con questo cast esplosivo e volti già conosciuti e amati, Roswell New Mexico debutterà martedì 15 gennaio 2019 sul network CW.