La figura di Robert Downey Jr. negli ultimi anni è ormai associata alla saga Marvel sui supereroi e al suo personaggio Tony Stark aka Iron Man. Ma in questi giorni è arrivata una nuova notizia che lo riguarda in prima persona: insieme all'emittente televisiva Hulu, l'attore produrrà una serie sul fumetto Sweet Tooth.
Il fumetto è stato scritto da Jeff Lemire, dal 2009 al 2013 e uscirono circa quaranta pubblicazioni.
Sweet Tooth è una favola post apocalittica che vede protagonista un ragazzo ibrido, metà cervo e metà uomo, dal nome Gus. Cresciuto nei boschi da suo padre, nel tentativo di proteggerlo dal mondo esterno, il ragazzo finalmente si avventura fuori dalla sicurezza di casa sua nel momento in cui il padre muore. Insieme d un gruppo formato da ibridi e umani, Gus si imbarca in un pericoloso viaggio alla ricerca di risposte.
Il fumetto fu acclamato dai lettori e dalla critica, sia per la storia sia per il modo di scrivere di Lemire stesso.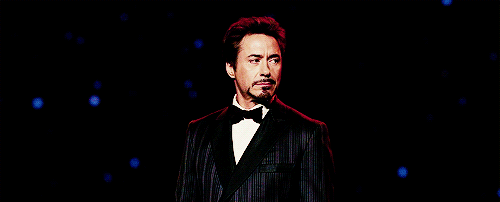 Come riportato dal sito Deadline, l'emittente televisiva attualmente ha ordinato soltanto il primo episodio; la produzione verrà lasciata nelle mani dell'azienda di Robert Downey Jr. ovvero Team Downey, in associazione con Warner Bros. TV.
Si occuperà della sceneggiatura Jim Mickle (Hap and Leonoard), il quale dirigerà anche l'episodio pilota. Il regista e sceneggiatore avrà pane per i suoi denti nell'adattare i fumetti creati da Jeff Lemire per il piccolo schermo.
Oltre a ciò non si hanno ulteriori informazioni riguardo questo nuovo progetto e, soprattutto, se l'attore avrà un ulteriore ruolo.
Sweet Tooth, ad ogni modo, non sarà la prima trasposizione dal cartaceo allo schermo per Hulu: l'emittente, infatti, si sta preparando per il debutto della seconda stagione di The Runaways, che avverrò il 21 dicembre.
Che cosa ne pensate?