Nel panorama televisivo troviamo sia contenuti originali sia serie tv che sono reboot o remake di altre serie tv o film. È il caso di Doctor Who, reboot della serie classica in onda dal 1963; di House of Cards e Shameless, remake statunitensi di serie tv britanniche. Ora arriva un nuovo reboot: quello di Queer as Folk.
Il canale via cavo americano Bravo ha ordinato lo sviluppo di una nuova versione di Queer as Folk. La serie televisiva originariamente creata da Russell T. Davies (che è stato anche showrunner di Doctor Who) per Channel 4 ha avuto un remake statunitense, prodotto dalla Showtime.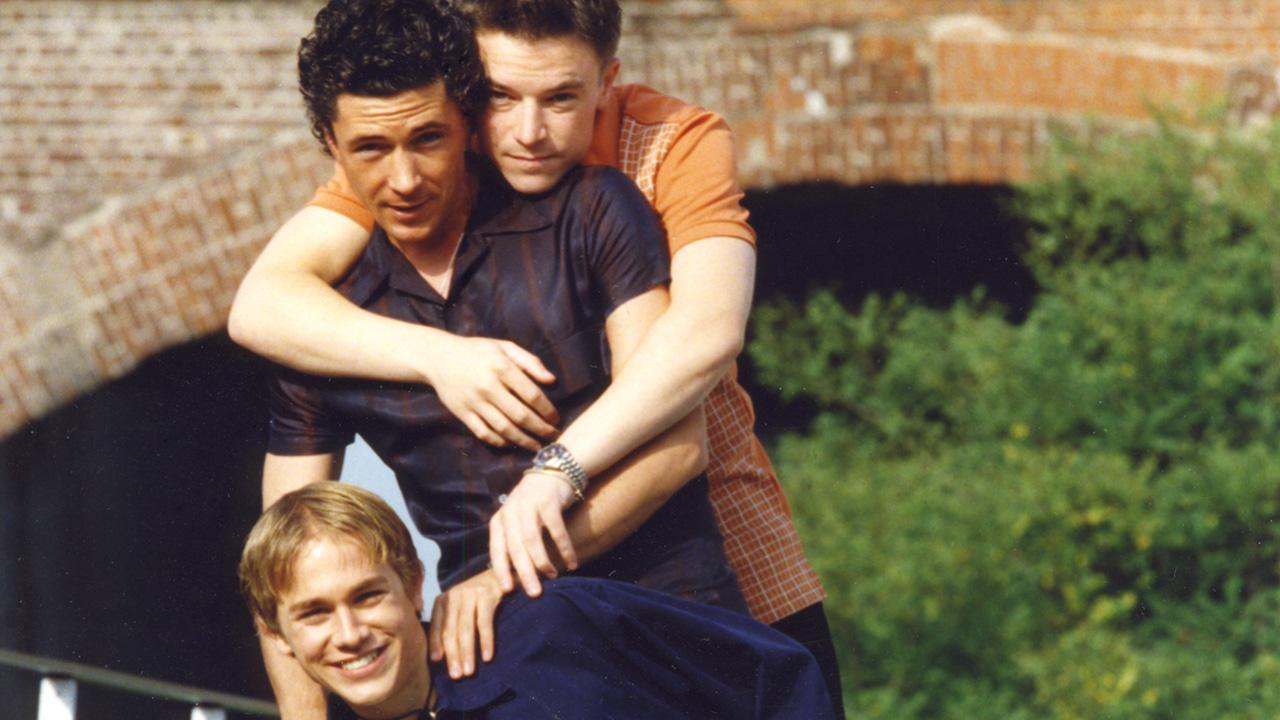 L'originale Queer as Folk è andato in onda per dieci episodi tra il 1999 e il 2000 nel Regno Unito. Protagonisti sono Aidan Gillen (Petyr Baelish in Game of Thrones), Charlie Hunnam (Jax Teller in Sons of Anarchy) e Craig Kelly (Coronation Street). I tre interpretano tre uomini gay che vivono a Manchester.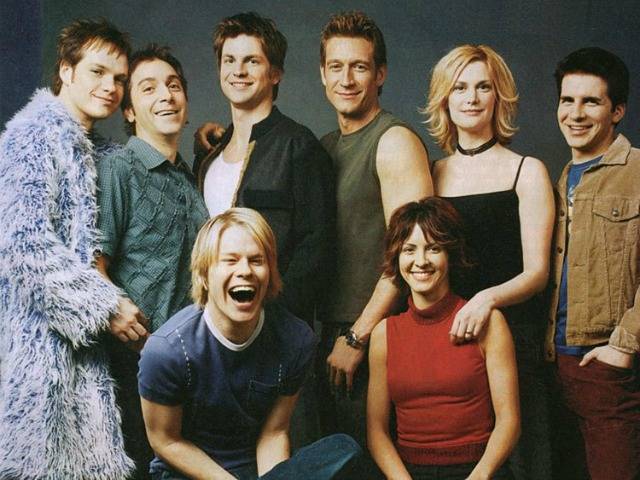 La versione americana, ambientata a Pittsburgh, ha avuto cinque stagioni, con protagonisti Gale Harold (Desperate Housewives), Randy Harrison (Mr. Robot), Hal Sparks (Spider-Man 2), Peter Paige (creatore di Tut) e Scott Lowell (Bones).
Questo nuovo progetto avrà nuovi protagonisti e un nuovo contesto. Viene descritta come una versione moderna della serie tv originale, che segue un gruppo di amici che trovano supporto nella comunità gay dopo una tragedia.
Il nuovo Queer as Folk vede la presenza di Russell T. Davies in qualità di produttore esecutivo. Stephen Dunn (Closet Monster) si occuperà di scrivere la sceneggiatura e dirigere gli episodi, oltre alla produzione della serie. Nicola Shindler della Red Productions, che ha prodotto l'originale, tornerà in veste di produttore, insieme a Lee Eisenberg della Quantity Entertainment.
Oltre a Queer of Folk e Doctor Who, Davies ha lavorato come scrittore e produttore esecutivo alla recente miniserie A very English Scandal, con protagonisti Hugh Grant e Ben Whishaw. La miniserie ha ottenuto tre candidature ai Golden Globe 2019.