Dopo un anno di lavorazione, la serie drammatica Quattro matrimoni e funerale arriva finalmente con 10 episodi a partire dal 31 luglio. Sarà distribuita da Hulu, ma è stata prodotta da MGM Television e come studio affiliato da Universal Television.
La serie originale racconterà le stesse vicende dell'omonimo film del 1994 con Hugh Grant e Andie MacDowell. La storia seguirà quattro amici americani (Maya, Craig, Duffy e Ainsley) che si riuniscono a Londra per un matrimonio. Ma una sorpresa arrivata all'altare li coinvolgerà in un tumultuoso anno pieno di emozioni in cui non mancherà il romanticismo. Ci saranno relazioni spezzate, nuovi amori, scandali politici e intrecci nella raffinata vita sociale londinese.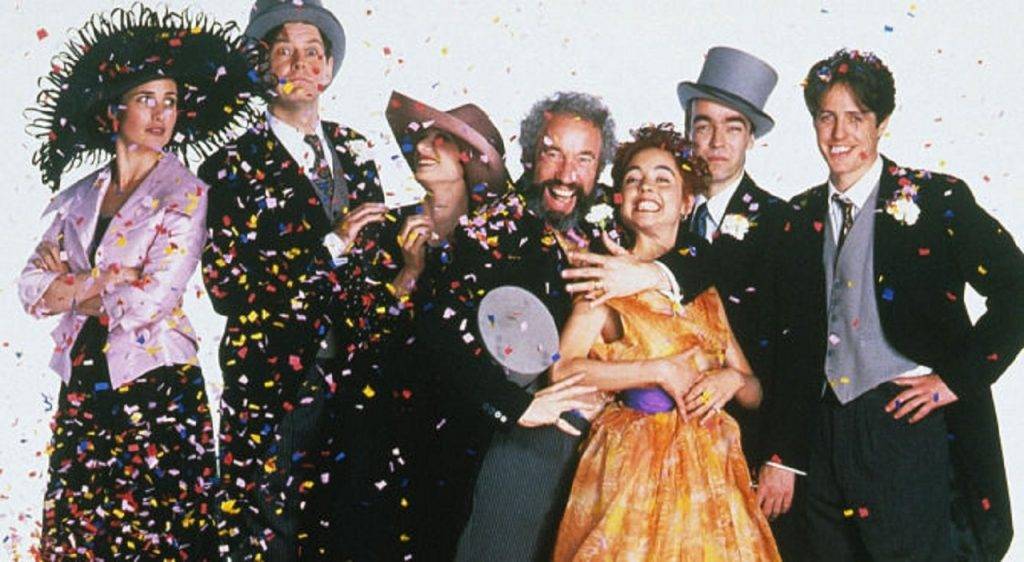 Lo scrittore del film Quattro matrimoni e un funerale ha lavorato anche alla serie
Il progetto è affidato all'attrice pluripremiata Mindy Kaling, già autrice della serie di cui è anche la protagonista The Mindy Project. Lo scrittore della famosa pellicola Quattro matrimoni e un funerale, Richard Curtis, è tornato per vestire i panni di produttore esecutivo della serie al fianco di Jonathan Prince. Nella produzione anche Matt Warburton, Tracey Wigfield, Matt Warburton, Howard Klein, Charlie Grandy, Tristram Shapeero e Charles McDougall.
Andie MacDowell tornerà nel ruolo di protagonista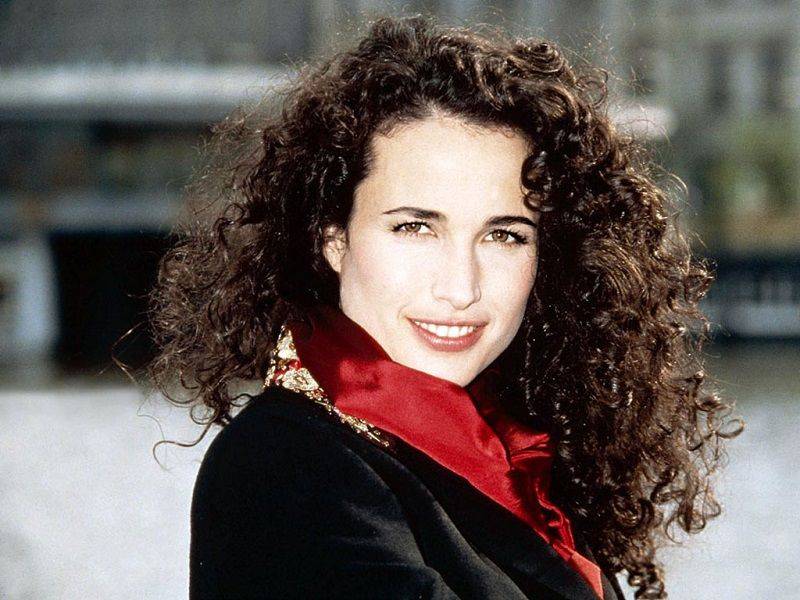 L'attrice del film Quattro matrimoni e un funerale Andie MacDowell ha firmato un contratto da protagonista anche nella serie ma in un ruolo ad oggi sconosciuto. Nel cast troviamo inoltre Nathalie Emmanuel, star di Game of Thrones nel ruolo di Maya. Gli altri tre amici saranno interpretati da Rebecca Rittenhouse nei panni di Ainsley, John Reynolds sarà Duffy e Brandon Mychal Smith come Craig.
Negli altri ruoli ci saranno Nikesh Patel nei panni di Kash, Zoe Boyle come Gemma, Jennie Jacques come Zara, Harish Patel come Haroon e Guz Khan, come Basheer. Anche Tom Mison (protagonista di Sleepy Hollow), Tommy Dewey (star di Casual) e Ashley Madekwe (vista in Revenge) parteciperanno come guest star.
Non manca molto all'uscita della serie, ma la più grande sicurezza è che nelle vite dei protagonisti non mancheranno quattro matrimoni e un funerale.