Consultando la propria agenda, Clint Barton, in arte Hawkeye ovvero Occhio di Falco, potrebbe essere disponibile per essere il protagonista di una nuova serie tv. A mettere la pulce nell'orecchio è stato proprio Jeremy Renner, l'attore statunitense che interpreta l'arciere della Marvel. Membro dei Vendicatori lo abbiamo visto in azione come spalla di Thor, Capitan America, Iron Man e gli altri membri degli Avengers, nei film omonimi Thor (film del 2011 in cui compare solo come cameo), The Avengers (2012), Avengers: Age of Ultron (2015) e Captain America: Civil War (2016).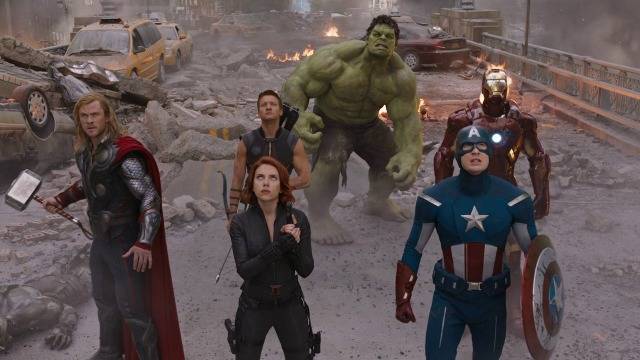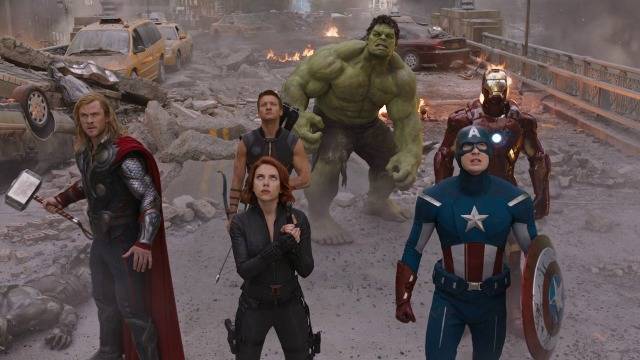 Atleta eccellente, abile stratega, ottimo combattente nel corpo a corpo, grazie agli allenamenti con Steve Rogers in persona, e più grande arciere dell'universo Marvel. A parte queste caratteristiche che si evincono dai quattro film Marvel in cui compare, di Occhio di Falco conosciamo ben poco. E proprio per ovviare a questo problema e colmare queste lacune, potrebbe nascere una serie tv Netflix che racconti vita, morte e miracoli di Hawkeye. IGN ha recentemente intervistato Renner, durante il tour promozionale del suo ultimo film Arrival, invitando l'attore ad esprimere il proprio parere su una possibile serie tv completamente incentrata su Occhio di Falco. Per quanto l'attore non sia certo del successo di questo progetto, l'idea di passare dal grande al piccolo schermo per interpretare l'eroe Marvel lo potrebbe certamente allettare.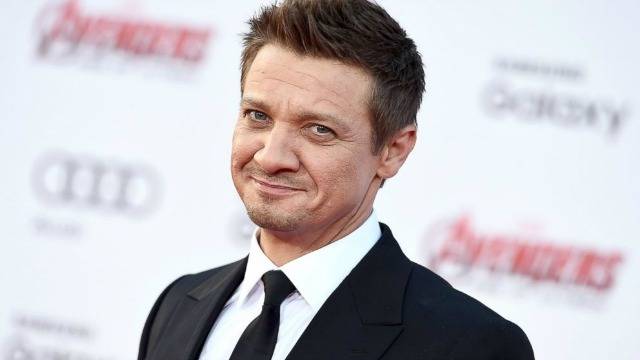 "Occhio di Falco è un personaggio che interpreto, e di cui vorrei approfondire maggiormente la storia. Non conosco la praticità di un impegno del genere, e nemmeno il tempo a disposizione. Ma in genere la sensazione di approfondire un mio personaggio non la sento, tranne che per Occhio di Falco ".
Jeremy Renner, che rivedremo dall'undici Novembre sul grande schermo nel film di Denis Villeneuve, Arrival, sarà impegnato con i Vendicatori nel prossimo film Marvel, Avengers: Infinity War, in arrivo nel 2018, e forse anche nel prossimo capitolo dedicato ad Ant-Man. Riuscirà il nostro eroe ad avere il proprio momento di gloria in una nuova serie tv?