Il sequel del classico Disney Peter Pan arriverà presto sul piccolo schermo grazie a Syfy. Il canale televisivo statunitense di proprietà della NBC Universal ha annunciato la produzione di una serie limitata dal titolo The League of Pan. Il nuovo progetto avrà come protagonisti Wendy e i Bimbi Sperduti e sarà ambientato circa 10 anni dopo il ritorno dall'Isola che non c'è.
Il creatore dello show situato nell'universo di Peter Pan è Brian McCauley Johnson, membro del team di The Bridge e CSI: Miami.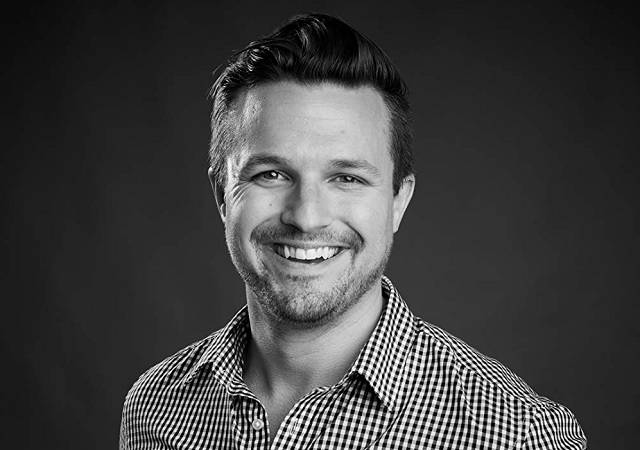 In passato vari autori e registi hanno basato le loro opere sul classico Disney (qui trovate le 10 migliori serie tv animate della società americana) e sul romanzo di J. M. Barrie per sviluppare un sequel. Ne è un esempio Steven Spielberg, che nel 1991 ha diretto Hook – Capitan Uncino, ma la serie di Brian McCauley Johnson avrà un approccio diverso. L'autore di The League of Pan aveva già tentato di portare sullo schermo la sua idea nel 2012 e nel 2014 tramite 20th Century Fox e Imagine Entertainment, ma non aveva ricevuto l'approvazione da parte delle società. Sarà Syfy a sviluppare la serie, anche se non si conoscono ancora i dettagli sui tempi di lavorazione e sul cast.
The League of Pan mostrerà nuove avventure e aspetti inediti del carattere di Wendy e dei Bimbi Sperduti.
I protagonisti della serie, ormai adulti e indipendenti, dovranno fare ritorno all'Isola che non c'è in seguito all'arrivo di un nuovo nemico. Il luogo incantato rischia di scomparire e i personaggi dello show dovranno combattere per salvarlo, ma non sarà affatto un'impresa facile.Wendy e i suoi compagni di viaggio scopriranno che il ritorno al passato nasconde insidie e dolorose verità.
Queste sono le dichiarazioni di Bill McGoldrick (President, Original Content della NBCUniversal) riportate su Deadline Hollywood:
Le storie di Peter Pan, dei Bimbi Sperduti e della famiglia Darling ci hanno fornito racconti epici sui valori e sull'evasione dalla realtà per generazioni. Ora Syfy sta sviluppando una versione originale del classico ambientando la serie in terre inesplorate, realizzando nuove avventure e mostrando questi personaggi come non li avete mai visti prima.