Dopo la fine di Pretty Little Liars – una delle Serie di punta dell'emittente ABC Family – e il rinnovo per una seconda stagione di Famous in Love (con protagonista Bella Thorne, ex stella di Disney Channel), Marlene King si impegnerà in un nuovo progetto che sarà una rivisitazione in chiave moderna del capolavoro di Jane Austen, Orgoglio e pregiudizio (Pride and Prejudice, in inglese).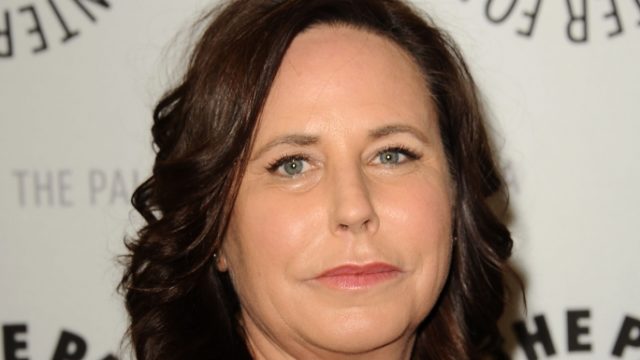 Per chi non fosse a conoscenza della trama, Orgoglio e pregiudizio racconta la vita e gli amori delle cinque sorelle Bennet. La storia prenderà spunto dal romanzo Eligible: A Modern Retelling Of Pride And Prejudice di Curtis Sittenfeld,
La protagonista è Liz, una giovane ragazza che, andando contro il volere della madre, non si è ancora sposata. Quando il padre si ammala, Liz e Jane (la sorella maggiore) fanno ritorno a Cincinnati per aiutare i genitori per l'estate. Nel frattempo la madre, una donna speranzosa di aumentare il proprio prestigio in società, cercherà di trovare il ragazzo perfetto per le figlie. Durante questo periodo le cinque sorelle sperimenteranno il romanticismo, i doveri, le gioie e le difficoltà dell'amore.
Marlene King fungerà da produttrice esecutiva insieme a  Sherri Cooper-Landsman (Beauty and the Beast, Brothers & Sisters) e Jennifer Levin (G.B.F., The Land).
La King non è la prima produttrice che prova a portare sul piccolo schermo una storia d'amore; infatti anche Shonda Rhimes (Grey's Anatomy, Scandal) ha tentato a portare in televisione una Serie Tv ispirata alla tragedia di Romeo e Giulietta. In particolare, la Serie racconta la storia d'amore tra Benvolio, migliore amico di Romeo e Rosaline, cugina di Giulietta. Purtroppo, in questo caso, la Serie Tv non ha avuto il successo sperato.
Al momento è stato ordinato solo l'episodio pilota della Serie ispirata a Orgoglio e pregiudizio. Vi terremo informati non appena avremo più notizie!