Finalmente conosciamo la data di uscita della settima e ultima stagione del popolarissimo dramma di Netflix. Orange is The New Black arriva quest'estate, con un po' di ritardo rispetto alle aspettative.
La settima e ultima stagione esce il 26 luglio
L'annuncio ufficiale arriva dalla pagina Netflix che ha condiviso tramite un video la data d'uscita con il resto del mondo. Il 26 luglio è il giorno scelto per diffondere quest'ultima e attesissima stagione di Orange is The New Black.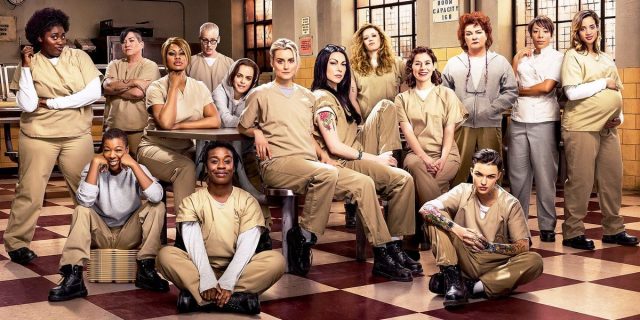 Quindi la serie non uscirà come nelle stagioni precedenti a giugno bensì nel mese di luglio. Questa scelta non è casuale poiché proprio per questo giugno sono attesi numerosi ritorni seriali sulla piattaforma di streaming Netflix.
A rubare la scena in giugno sono le popolari Black Mirror, Dark e 3%. Sicuramente anche luglio non è un mese da sottovalutare con le uscite delle nuove stagioni di Stranger Things e La casa de Papel.
Ecco dove le avevamo lasciate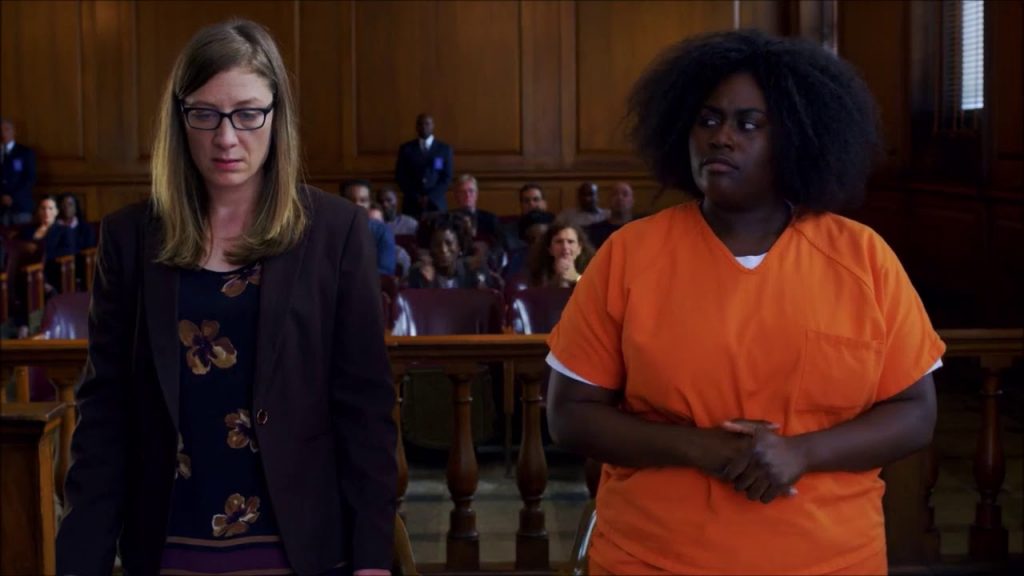 Alla fine della sesta stagione avevamo lasciato Taystee con una condanna di colpevolezza per l'omicidio di Piscatella e avevamo visto due detenute avere un rilascio anticipato.
Sia Piper che Blanca sono fuori dal carcere ma i loro destini potrebbero continuare in questa ultima stagione. Infatti Piper è legata dal matrimonio alla ancora detenuta Alex.
Per quanto riguarda la povera Blanca, la donna è stata immediatamente portata in un centro di deportazione per immigrati non appena rilasciata dalla detenzione.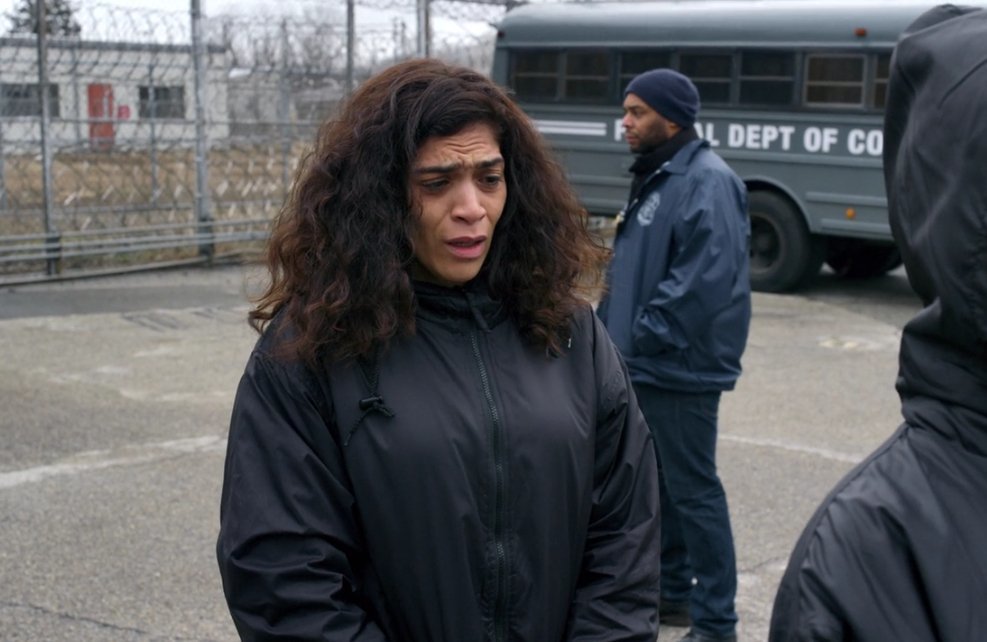 Anche le storie di Daya, in lotta contro la nuova dipendenza dalla droga, e di Lorna, entrata con anticipo in travaglio, coloreranno la prossima stagione.
Tutti i personaggi ritorneranno per il finale
In questa settima stagione tornerà tutto il cast della stagione precedente. Ritroveremo Piper, Alex, Red, Nicky, Lorna, Dayanara, Taystee, Suzenne, Frieda e le altre detenute.
Mancano quindi solo due mesi per sapere come si concluderà Orange is The New Black, una delle serie che ha aiutato Netflix a raggiungere il successo mondiale.