Una delle serie televisive originali più amate su Netflix è, senza ombra di dubbio, Orange Is The New Black. Lo show ha raggiunto la sua conclusione con la settima stagione, che ha debuttato recentemente sulla celebre piattaforma streaming.
Sin da subito Orange Is The New Black ha fatto capire ai propri telespettatori che i temi affrontati non sarebbero stati affatto leggeri. Non solo ha messo in luce quanto sia effettivamente corrotto il sistema legato alle prigioni negli Stati Uniti d'America, ma ha trattato anche temi molto attuali, relativi al "clima" nel quale vive la nostra società.
Uno dei personaggi più amati in queste sette stagioni è stata Maritza Ramos, interpretata da Diane Guerrero. L'attrice, recentemente, ha rilasciato una nuova intervista a Variety, in cui ha spiegato quanto riesca a rivedersi nella storia (in particolar modo in quest'ultima stagione) del proprio personaggio.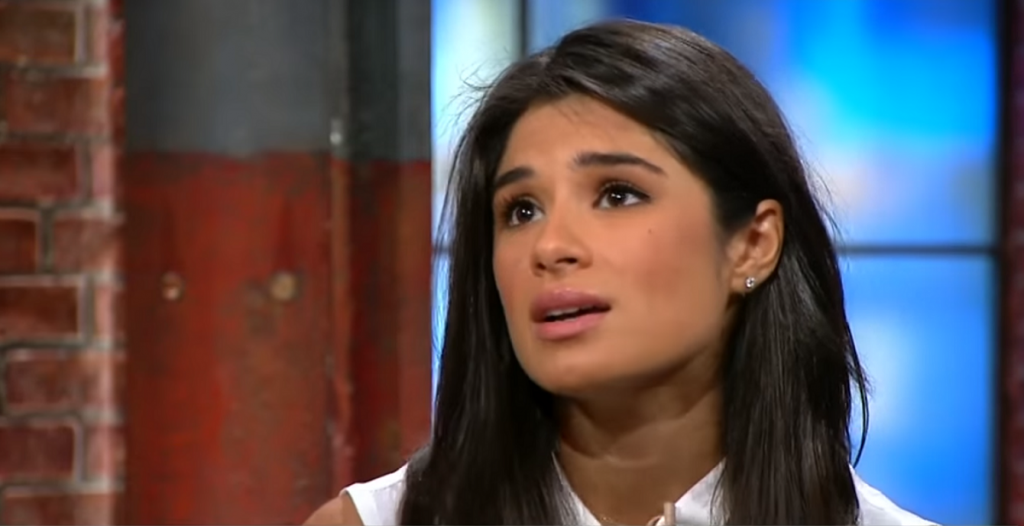 Guerrero ha raccontato quanto sia stato difficile vivere nell'angoscia di venire deportata, come accaduto a suo fratello e ai suoi genitori. Sentimento che condivide con Maritza in questa settima stagione. L'attrice ha voluto descrivere un episodio in particolare:
Ricordo di aver visitato mia madre in prigione e ricordo quanto fosse orribile… Andare a trovare mio padre e trovarlo senza dentifricio. Mia madre senza alcun assorbente. Questo tipo di cose sono reali. Ricordo di essere stata una bambina e di aver parlato con mia madre attraverso una finestra di vetro. Ricordo quanto fosse straziante.
Un vissuto che l'attrice ha raccontato tramite un libro, intitolato In the Country We Love. La Guerrero ha inoltre ammesso di avere ancora problemi dovuti alla separazione dai genitori durante i suoi anni da adolescente. Ad ogni modo si ritiene fortunata poiché «molti vengono separati quando sono ancora bambini».