Orange is the New Black sta per tornare: la sesta stagione sarà rilasciata su Netflix il 27 luglio 2018, come ci anticipa il primo teaser trailer.
Ma quando Piper e le altre torneranno, la situazione sarà molto diversa. Nel finale della quinta stagione, infatti, si è conclusa la grande rivolta delle detenute, che vengono smistate su diversi bus diretti a diverse prigioni.
Nella sesta stagione dovremo dunque dire ufficialmente addio al carcere di Litchfield. Netflix ha infatti confermato che la prigione che ci ha accompagnato per cinque stagioni di Orange is The New Black non sarà più il set principale.
Le prigioniere saranno ricollocate in una nuova prigione di massima sicurezza. Un grande cambiamento, anticipato anche dai nuovi titoli di apertura. Sulle note di You've Got Time, accanto ai volti di donne, vediamo anche stralci di questo nuovo carcere. Ecco i nuovi titoli:
"Orange Is the New Black" gets an updated credit sequence for Season 6 — WATCH NOW: pic.twitter.com/t0PB0p0K3d

— See What's Next (@seewhatsnext) 13 giugno 2018
Netflix ha inoltre rilasciato le prime immagini della nuova casa delle detenute. Mentre il Litchfield era caratterizzato da molti spazi aperti e ariosi, la nuova prigione sembra molto più stretta e angusta, con numerose sbarre e porte chiuse. Il posto giusto per dare alle detenute una sensazione di claustrofobia e farle desistere dal tentare un'altra ribellione.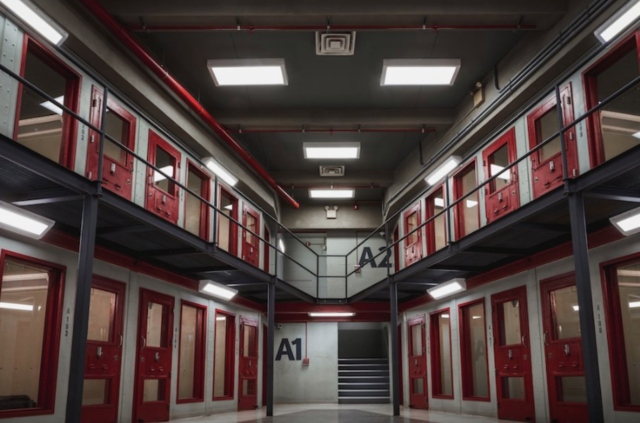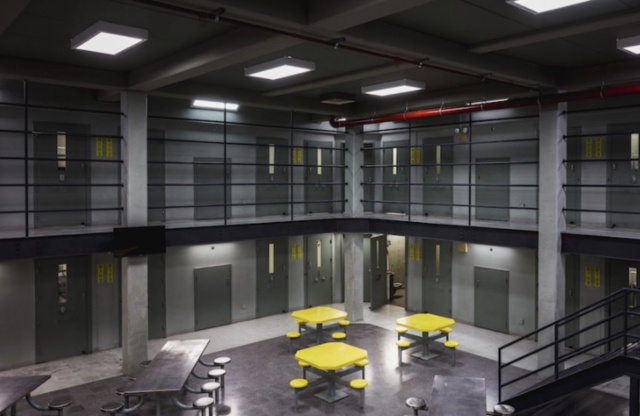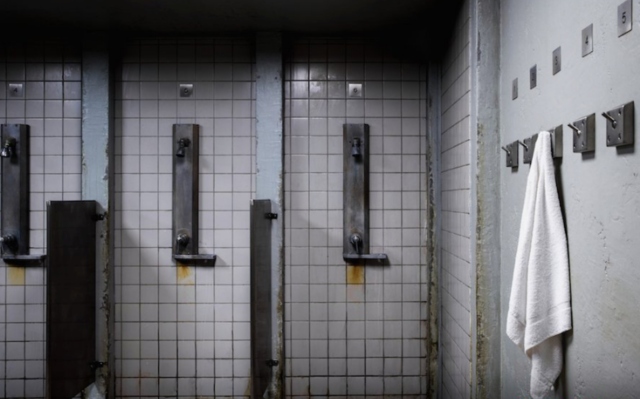 La nuova prigione porterà cambiamenti anche per quanto riguarda i rapporti tra le detenute.
Nel finale della quinta stagione Piper (Taylor Schilling), Alex (Laura Prepon), Taystee (Danielle Brooks), Cindy (Adrienne C.Moore), Suzanne (Uzo Aduba), Red (Kate Mulgrew), Nicky (Natasha Lyonne), Blanca (Laura Gòmez), Freida (Dale Soules) e Gloria (Selenis Leyva) si trovavano insieme nel bunker ad attendere l'arrivo delle squadre dello SWAT.
Scopriremo solo con i nuovi episodi se sono ancora nella stessa prigione o se sono state separate, come Maritza (Diane Guerrero) e Flaca (Jackie Cruz).
Qualunque cosa succederà alle detenute, non vedere più i familiari corridoi e le stanze del Litchfield sarà un grande cambiamento.