# #
Arriva qualche certezza in più riguardo ai villain che vedremo nella terza stagione di The Flash: ci sarà sicuramente il ritorno di Gorilla Grood e Reverse Flash!
# #
Gorilla Grood era già apparso nella seconda stagione, ma ora avrà un ruolo più importante, dato che ben due episodi della terza stagione saranno ambientati a Gorilla City.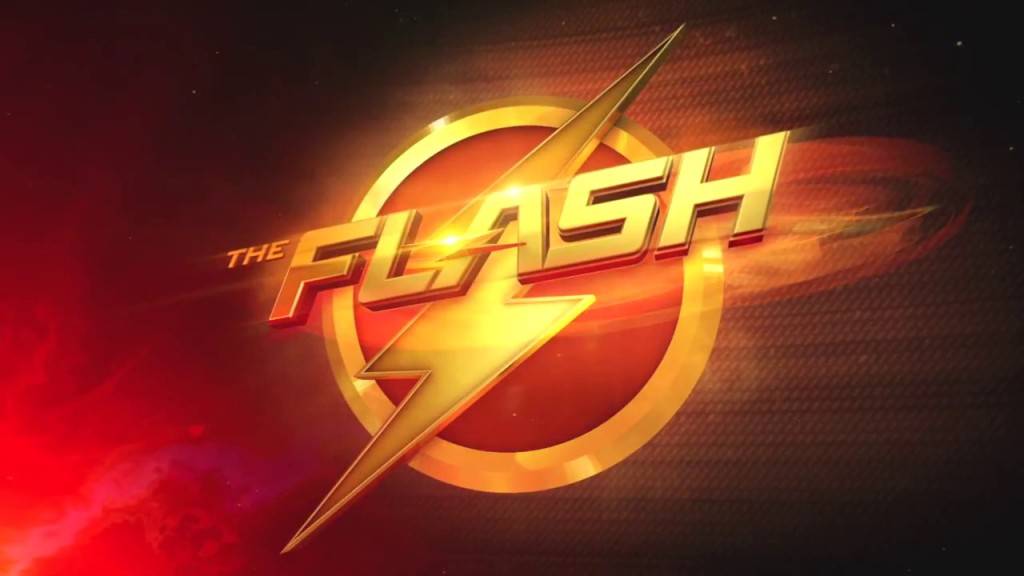 # #
Nel trailer della terza stagione  trasmesso al Comic-con di San Diego è ricomparso anche Reverse Flash (interpretato da Matt Letscher); molto probabilmente il suo ritorno è stato causato dall'intervento di Barry sulla linea temporale alla fine della seconda stagione.
Per quanto riguarda i nuovi villain, oltre al già annunciato Black Racer (interpretato da Todd Lasance) nella terza stagione di The Flash vedremo un altro super cattivo dell'universo DC, Mirror Master (interpretato da Grey Damon, il Brian Shafe di "Aquarius").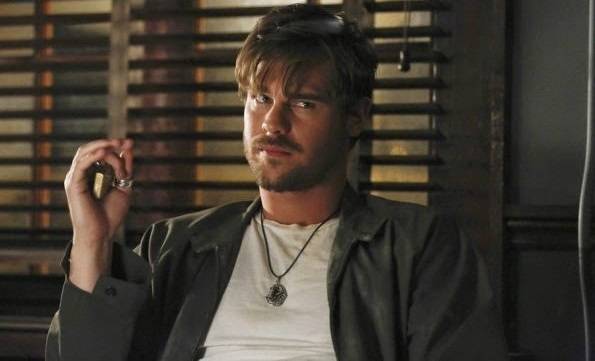 Mirror Master è un super criminale dotato della capacità di viaggiare attraverso le superfici riflettenti, caratteristica che gli ha permesso di diventare uno dei più temuti ladri di Central City.
Nella terza stagione di The Flash potrebbe comparire anche un villain privo di superpoteri, molto probabilmente Dr. Alchemy.
Nei fumetti lo pseudonimo "Dr. Alchemy" è utilizzato da vari personaggi che sfruttano le loro conoscenze nel campo della chimica contro Barry, tra i quali spicca Alexander Petrov, meglio conosciuto come Mr. Element.
Prima di diventare un villain Petrov era un assistente di laboratorio della polizia che ha approfittato del suo ruolo per rubare gli strumenti del precedente Dr. Alchemy e ne ha assunto l'identità… questa descrizione non vi dice niente?
Come abbiamo già ricordato in un altro articolo, i produttori di "The Flash" hanno annunciato che Tom Felton interpreterà Julian Dorne, un poliziotto del Central City Police Department che non nutre grande simpatia per Barry, ma non hanno rivelato nulla di più preciso sul ruolo di questo personaggio.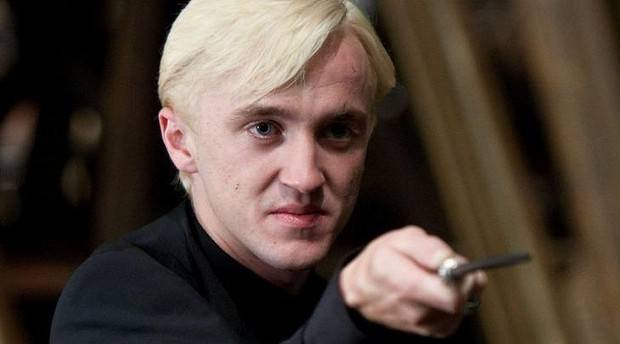 Questa descrizione del personaggio ha insospettito molti fan e ha fatto nascere una teoria: Tom Felton interpreterà un villain, precisamente la versione televisiva di Mr. Element/Dr. Alchemy.
Si tratta di una teoria fondata o è semplicemente una fantasia del fandom?
Lo scopriremo ad ottobre!