# #
L'approdo della diva australiana Nicole Kidman al piccolo schermo ormai non è più un mistero per nessuno, l'attrice hollywoodiana, infatti, nel corso del 2017 parteciperà a ben due Serie TV: Big Little Lies e alla seconda stazione del crime drama Top of The Lake: China Girl.
# #
Non ci sono ancora molti dettagli sul personaggio interpretato dalla Kidman,
ma da alcuni scatti dal set possiamo comprendere che sarà una donna misteriosa chiamata Julia.
La protagonista, detective Robin Griffith (interpretata da Elisabeth Moss) la incontrerà nel corso di un'indagine molto oscura e spiacevole riguardante la morte di una ragazza asiatica a Bondi Beach.
# #
Purtroppo le indagini la porteranno fino al ventre criminale della città e a scoprire che la ragazza in realtà non è morta da sola…
Ci aspetta così una trama davvero agghiacciante e Dark, degna della prima stagione!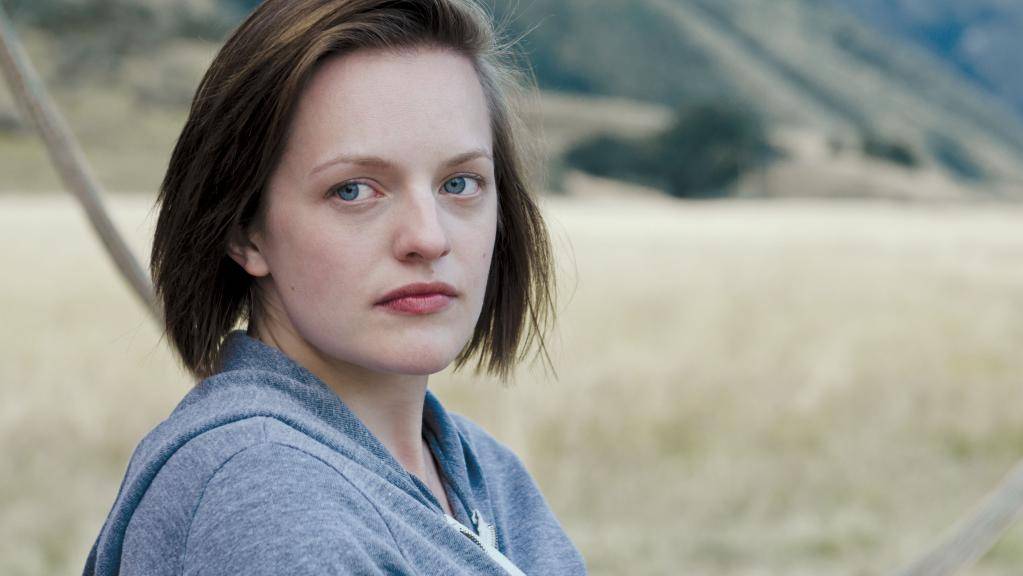 Nicole Kidman si è definita molto entusiasta di accettare questo ruolo, ecco le sue parole:
"Sono molto felice di tornare a casa per lavorare con la mia cara amica Jane Campion, di cui rispetto e ammiro il lavoro", ha detto l'attrice australiana al The Daily Telegraph. "Sono anche felice di unirmi alla straordinaria Elisabeth Moss".
Jane Campion, infatti, è la sceneggiatrice dell'intera Serie Tv, nata nel 2013. La Campion ha deciso di ambientare interamente questo progetto nel suo paese natale, la Nuova Zelanda, vicina di casa dell'Australia, patria della Kidman.
Intanto ha fatto il suo ingresso nel cast anche Gwendoline Christie, famosa per il suo ruolo di Brienne Tarth nella pluripremiata saga Game of Thrones, inoltre è apparsa più volte anche sul grande schermo come nelle saghe di Hunger Games e Star Wars.
Insomma, Nicole Kidman, Gwendoline Christie ed Elisabeth Moss: un cast stellare e tutto al femminile, per la seconda stagione di un crime che è ancora tutto da scoprire.
Rimarremo delusi? Io non credo.