State sopravvivendo a questo freddo gelido? Avete fatto scorte per l'Inverno perché io non ve lo vorrei dire ma il rifugio migliore si trova sotto tre piumoni e una borsa d'acqua calda. Praticamente tra più di un mese è Natale, i ragni e i taschi di Halloween si sono trasformati in renne e pupazzi di neve. Ma c'è una cosa che resta: Netflix. Ecco perché proprio questo weekend sono "pochi" i contenuti che usciranno ma tra i più significativi c'è sicuramente la terza stagione di The Crown.
Venerdì 15 novembre
El Club – prima stagione
Dove la terra trema – film
Klaus – I segreti del Natale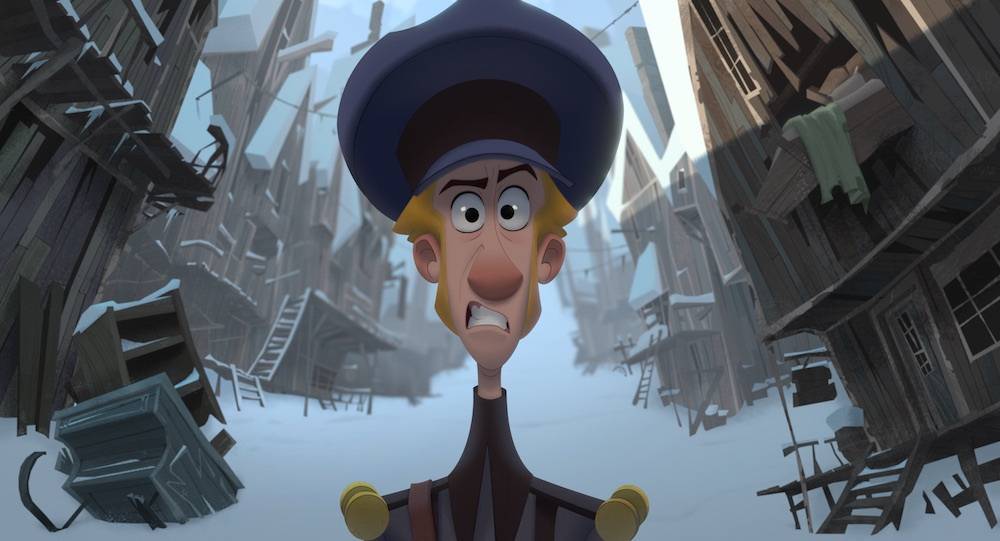 Anche se nel Regno Unito hanno già avuto modo di guadare in prima visione Klaus l'8 novembre, per noi invece il Natale inizia oggi. Siamo pronti con le cioccolate calde a gustare questo film delizioso durante il weekend. Klaus di Sergio Pablos si distingue piacevolmente come un pezzo originale di animazione natalizia. Per chi è alla ricerca di qualcosa di nuovo da mostrare ai propri figli in questa stagione, o semplicemente divertirsi senza bambini, si tratta di un'interpretazione elegante di Santa.
Go! La festa indimenticabile
House Arrest
Il Petroliere
Quei bravi ragazzi
Il piccolo lama – seconda stagione
Diego Maradona – documentario
I giocattoli della nostra infanzia
Domenica 17 novembre
The Crown – terza stagione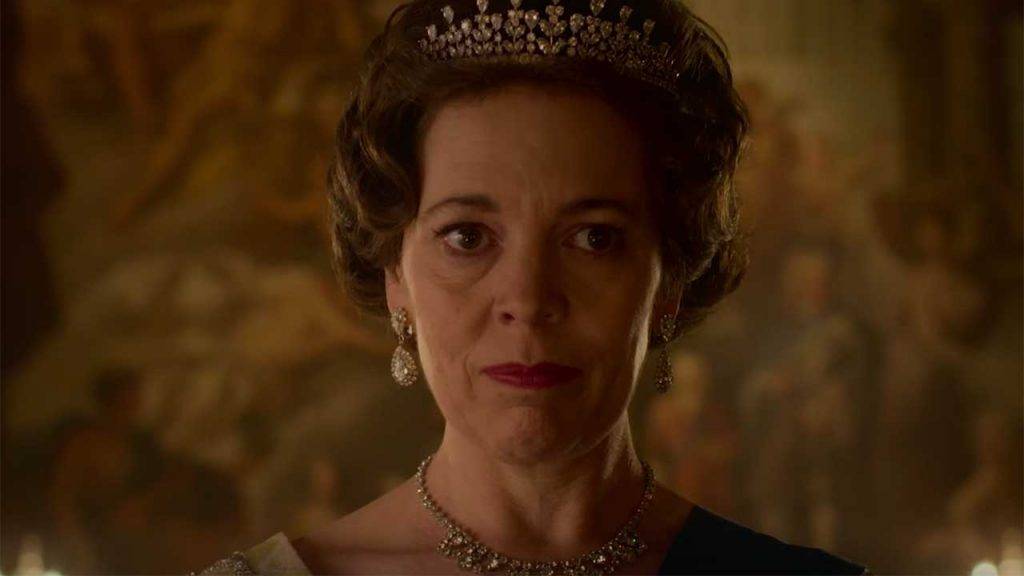 Sono passati due anni da quando è andata in onda la seconda stagione di The Crown su Netflix. Quindi è con rande trepidazione che aspettiamo questo momento. Molti retroscena sono stati svelati tipo il ricambio del cast. Come da programma la bellissima Claire Foy non sarebbe potuta essere la Regina Elisabetta II per sempre e qui subentra la vincitrice d'Oscar Oliva Colman. Anche se nel presente sono passati due anni, la serie slitterà fino al 1964 e affronterà un periodo teso per la Gran Bretagna e per la famiglia reale che, nell'attesa potete vedere nel trailer pubblicato qui.
Oltre alla Colman si aggiungo al cast anche Tobias Menzies (Principe Filippo), Helena Bonham Carter (Principessa Margaret), Ben Daniels (Tony Armstrong-Jones), Josh O'Connor (Principe Carlo), Erin Doherty (Principessa Anne), Marion Bailey (Regina Madre) e Jason Watkins (Primo Ministro Harold Wilson).