"Magicamente" siamo giunti alla metà di aprile e per affrontare al meglio questo lunedì abbiamo proprio bisogno di sapere quali saranno le nuove serie tv che usciranno su Netflix.
Lunedì 6 Aprile
The Big Show Show – prima stagione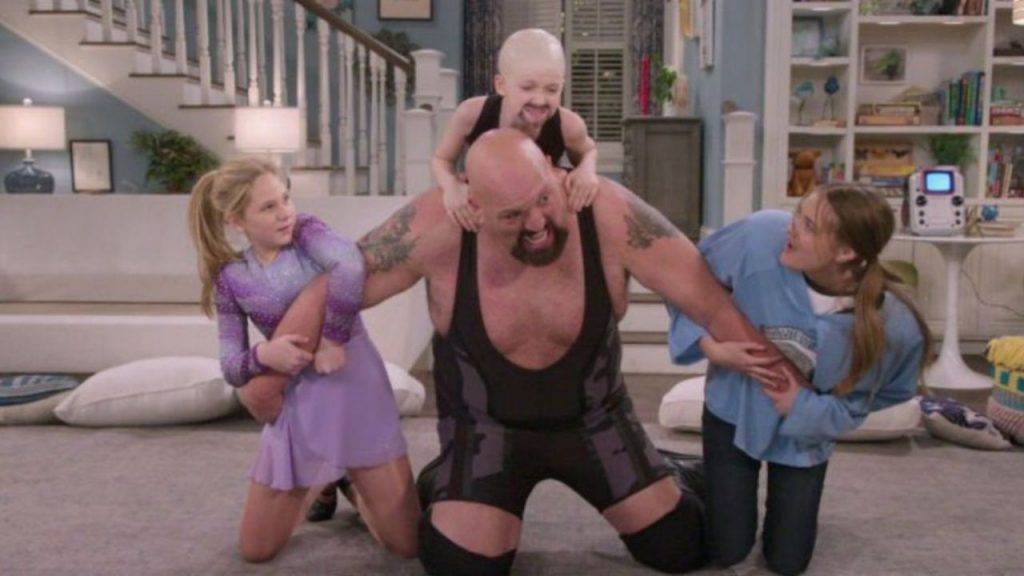 Big Show potrebbe essere una star sul ring, ma la sua famiglia composta da una moglie e tre figlie non è una sfida da meno. Quando la figlia adolescente verrà a vivere con loro in Florida, Big Show non sarà più l'invincibile lottatore, ma un padre astuto di tre ragazze spiritose e intelligenti che lo porteranno a fare un giro. Nel cast ci sarà: Big Show, Allison Munn, Reylynn Caster, Lily Brooks O'Briant, Juliet Donenfeld e Jaleel White.
La WWE Star Big Show, altrimenti chiamata ufficialmente Paul Wight, guida il cast. Wight è un lottatore professionista americano e attore che si esibisce sul marchio WWE SmackDown sotto il nome di Big Show.
Martedì 7 Aprile
Terrace House: Tokyo 2019-2020 – parte 3
Giovedì 9 Aprile
Hi Score Girl – seconda stagione
Venerdì 10 Aprile
Brew Brothers – prima stagione
Secondo Netflix, 'Brews Brothers' parla di "due fratelli stranieri, Wilhelm (Alan Aisenberg) e Adam Rodman (Mike Castle), che si ritrovano a gestire insieme una fabbrica di birra. Ognuno di loro è un genio della birra, un braumeister, ma non potrebbero essere più diversi nelle loro tecniche di produzione e nella loro personalità. Molte volte in uno spettacolo si vedono due persone che si completano a vicenda ma questo non è esattamente il loro caso.
Alan Aisenberg interpreta il ruolo Wilhelm. È noto per il suo ruolo in "Orange Is the New Black". L'attore Mike Castle interpreta il ruolo di Adam, l'altro fratello che collabora nella gestione della birreria nonostante le divergenze di opinione. L'attore Carmen Flood interpreta il ruolo di Sarah, un'amica dei fratelli, che cerca di moderare le conversazioni tra i due.
Alla Ricerca della Valle Incantata
La mummia
Lo Squalo 1
Lo Squalo 2
Lo Squalo 3
Lo Squalo 4
The Breakfast Club
Un compleanno da ricordare
Un poliziotto a 4 zampe
Sabato 11 Aprile
Si Alza il Vento
Domenica 12 Aprile
Mission Impossible: Fallout