Il vero addicted che si rispetti ha passato la vigilia di Capodanno giocando al Monopoly di Game of Thrones alternandolo a qualche puntata della quarta stagione di Black Mirror. Il 2017 è stato un anno piano di Serie Tv: da Mindhunter a Dark tutte hanno saputo catturare la nostra attenzione. I contenuti originali di Netflix non ci hanno deluso, ragion per cui questo nuovo anno inizia all'insegna delle Serie Tv e di Netflix. Godetevi il catalogo di tutti i contenuti originali di Netflix, con queste Serie Tv il 2018 inizia nel migliori dei modi…
Serie Tv Originali
Glacé – 1 gennaio, stagione 1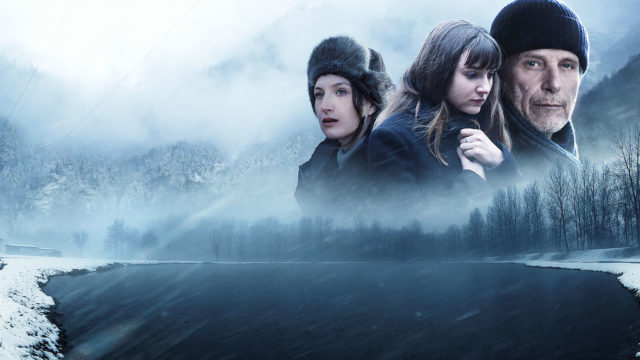 Il 2018 inizia con un omicidio di alta classe (lo so avreste preferito l'amore), con questa nuova Serie Tv di importazione francese. Non sarà l'unico progetto di importazione europea, Netflix prova a spingersi sempre di più verso mercati europei. La narrazione parallela di Glacé (titolo originale The Frozen Dead) vede come protagonisti una giovane psichiatra (interpretata da Nina Meurisse) che intervista un serial killer in carcere (interpretato da Pascal Greggory). Dall'altra parte, invece, conosciamo il poliziotto che lo ha catturato (interpretato da Charles Berling) mentre indaga su alcune macabre violenze. Se i cadaveri dei cavalli senza testa e i giochi di gatto e topo incrostati di neve sono la tua passione, allora Glacé fa per te.
The End Of The F***ing World – 5 gennaio, stagione 1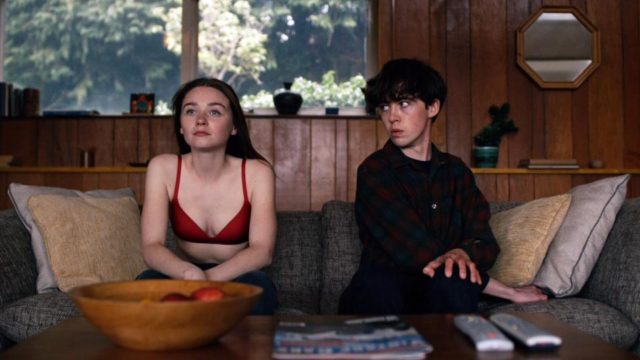 The End of the Fucking World è la nuova Serie Tv alla quale hanno collaborato Digital Spy, E4 e Netflix. Questa nuova Serie Tv vede come protagonista Alex Lawther (volto già visto in Black Mirror) e la sua co-protagonista Jessica Barden, di Penny Dreadful. The End of the Fucking World prende ispirazione dalla gaphic novel di Charles Forman invece la Serie Tv è diretta da Charlie Covell. L'autore della graphic novel racconta la storia sotto il punto di vista di ogni personaggio. L'esperienza dei due ragazzini, subisce una svolta quando James inizia a mostrare segni di una sociopatia rapida. Alyssa decide per quanto possibile di restate accanto al suo amato. Una Serie Tv thriller teen che vede i protagonisti avere a che fare con situazioni del tutto paradossali.
Segue James (interpretato da Alex Lawther) e Alyssa (interpretata da Jessica Barden). Un auto-proclamato psicopatico e una ribelle. I due adolescenti si imbarcano in un viaggio per trovare una vita migliore e sfuggire al destino imminente dell'età adulta. Mentre il loro viaggio caotico si svolge, diventa evidente che James e Alyssa hanno superato il confine dell'amicizia. Netflix ed E4 hanno collaborato alla serie lo scorso anno e la prima stagione è stata trasmessa per la prima volta su Channel 4 nel Regno Unito a ottobre.
DEVILMAN: CRYBABY – 5 gennaio, stagione 1

Per coloro che non hanno familiarità con Devilman, fu creato per la prima volta da Go Nagai. La serie segue le vicende di Akira Fudo, un giovane che ha raggiunto lo studente senza un osso violento nel suo corpo. Quando Yokai (creatura soprannaturale della mitologia giapponese.), che era stato bandito da Dio in una dimensione alternativa, iniziò ad attraversare il regno umano, Akira si fonde con il Diavolo Amon e diventa Devilman.
Mob Psycho 100 – 12 gennaio, stagione 1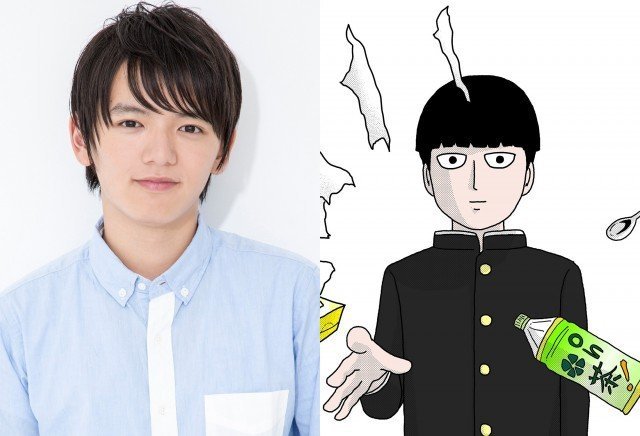 Netflix apre il 2018 all'insegna degli anime. In questo caso stiamo parlando dell'adattamento del manga di One prodotto dallo studio Bones. mentre il 2017 si chiude con il 100° e ultimo manga, qualche mese fa TV Tokyo aveva annunciato il debutto a gennaio del manga diretta da Koichi Sakamoto, scritta da Reiko Yoshida con protagonista il giovane Tatsuomi Hamada nel ruolo di Mob.
Black Lightning – 23 gennaio, stagione 1 (un episodio a settimana)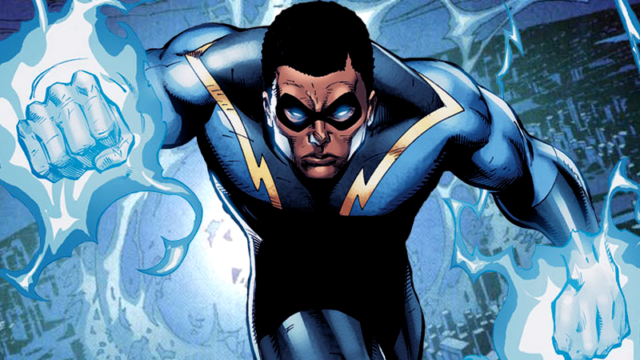 Dopo gli anime, i supereroi. Black Lightning avrà il suo debutto sulla The CW il 16 dicembre dopo l'episodio di The Flash. Inoltre la Serie Tv sarà messa in onda al posto di Legends of Tomorrow che tornerà in seguito per la seconda parte della stagione. Il vero nome del nostro supereroe è Jefferson Pierce, un vincitore di medaglia d'oro alle Olimpiadi. Decide di tornere nel suo quartiere di Southside, a Metropolis, per diventare il preside della Garfield High School. Appena arrivato al quartiere il protagonista fa una scoperta: Southside non è più un quartiere tranquillo. E' stato danneggiato da un'organizzazione criminale "i 100" e dal politico corrotto Tobias Whale. Jefferson, però, è un meta-umano. Il suo superpotere è la capacità di generare e manipolare energia elettrica.
A seguire film, documentari e tanto altro…