Quando aprile è quel mese che oscilla tra l'ultima stagione di Game of Thrones e il capitolo finale degli Avengers, Netflix che non vuole rimanere indietro piazza un catalogo del mese ricco, che invece di farci uscire definitivamente dal letargo ci ricaccia dentro casa tra le braccia del divano. Un catalogo in divenire che al momento inizia veramente con il botto presentando la seconda parte di Chilling Adventures of Sabrina.
Ma molto altro ci aspetta nel catalogo Netflix di aprile:
1 aprile
Ultraman – Nuova Stagione
5 aprile
Le Terrificanti Avventure di Sabrina – Stagione 1, parte 2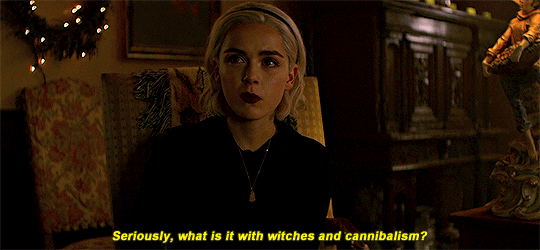 Il successo della serie tv di Netflix, ispirata ai fumetti di Roberto Aguirre–Sacasa, è stato tale da essere già stata rinnovata per ben due stagioni. Dopo questa notizia però non si è saputo più niente della giovane streghetta, poi improvvisamente l'altro giorno in questo articolo, un'immagine promozionale suggerisce il triangolo amoroso che già avevamo preannunciato dopo la fine della prima parte della prima stagione. Il 5 aprile scopriremo quali altre avventure aspettano la nostra Sabrina!
ll Nostro Pianeta – Stagione 1
Sabbie mobili – Stagione 1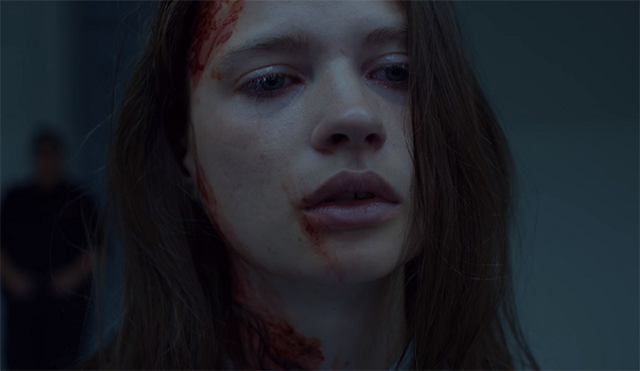 La serie Sabbie mobili, titolo originale Störst av allt è tratta dall'omonimo bestseller di Malin Persson Giolito, proclamato romanzo poliziesco scandinavo dell'anno nel 2016. Dopo una sparatoria di massa in una scuola privata a Stoccolma, una studentessa del liceo, Maja Norberg, viene accusata di omicidio. A mano a mano che si svelano gli eventi del tragico giorno, si scoprono nuovi dettagli! Stiamo parlando della prima produzione originale scandinava e uscirà il 5 aprile!
19 aprile
Rilakkuma and Kaoru – Anime
Someone Great – Film
Un catalogo che seppur non così ricco ci regala due contenuti originali di primo ordine. Non vediamo l'ora di vedere cosa altro si inventeranno, il mese è lungo!