THE MANDALORIAN: SOTTO IL CASCO NON C'È SEMPRE PEDRO PASCAL
The Mandalorian, la serie dell'universo Star Wars in onda su Disney+, sta facendo parlare molto di sé e questa settimana sono uscite alcune dichiarazioni degli stuntman di Pedro Pascal.
Come era da immaginarsi infatti non c'è sempre l'attore sotto il casco del Mandaloriano ma si alterna a due controfigure: Lateef Crowder e Brendan Wayne. Ovviamente, Pascal ha poi doppiato tutte le scene del suo personaggio.
Wayne ha dichiarato che lui e Crowder lavoravano a stretto contatto con l'attore per creare un'interpretazione coerente:
Pascal e io ci chiedevamo a vicenda in continuazione: "Perché ti sei mosso in quel modo durante quella scena?" Facevamo avanti e indietro, chiedendoci queste cose. La cosa positiva è che non se la tira: è solo un attore, e lo dico nel senso buono, non cattivo. È sempre disposto a imparare, ama collaborare ed è davvero bravo.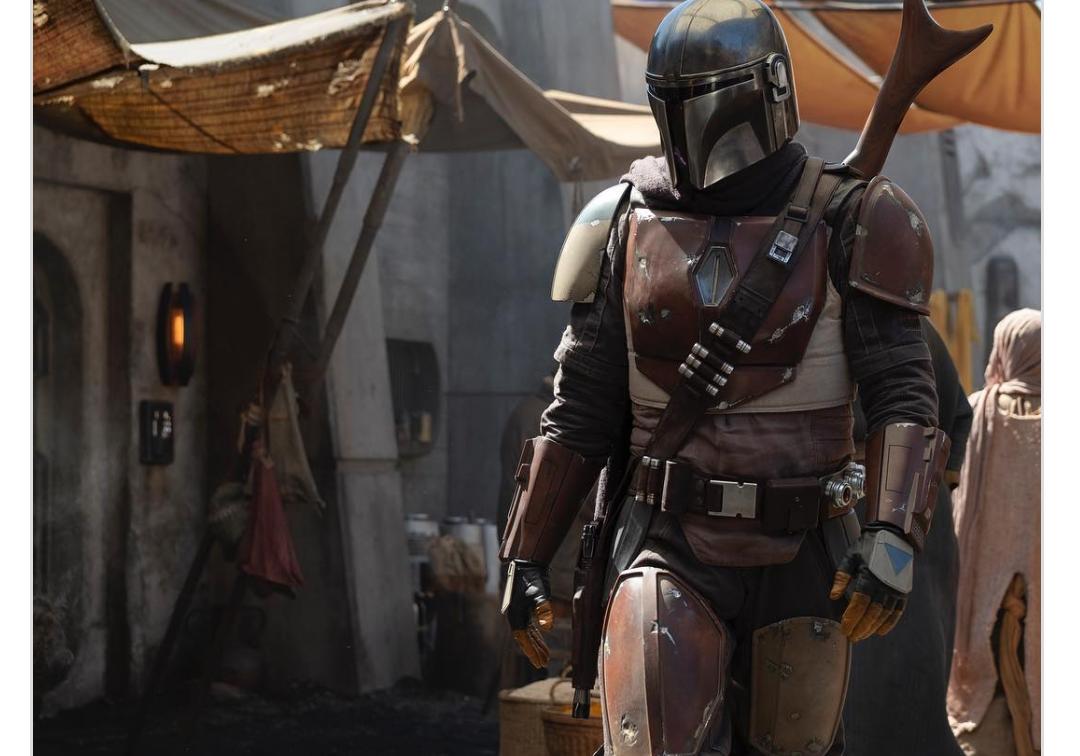 DOCTOR WHO 12: JODIE WHITTAKER HA RISCHIATO DI MORIRE DURANTE LE RIPRESE
Durante le riprese in Sud America della dodicesima stagione di Doctor Who Jodie Whittaker, il Dodicesimo Dottore, ha rischiato di morire sul set a causa di un ragno velenoso.
L'attrice ha infatti svelato:
A mia insaputa, il team stava riprendendo un ragno sacro enorme, ma nessuno mi aveva messo all'accorrente di quanto fosse terrificante e pericoloso. Strisciava lungo il mio viso e anche dentro il costume. Ho trattenuto tutto dentro di me e non posso ripetere quello che ho detto. Successivamente ho scoperto che sarei potuta morire. È stato qualcosa di orribile.