Dopo essere stata candidata a 19 premi Oscar, averne vinti tre, ed a per 28 Golden Globe, vincendone 8, l'inarrestabile Meryl Streep ritorna in televisione grazie ad un nuovo progetto che la vede protagonista.
Assente dal piccolo schermo dal 2003 in cui prese parte al drama targato HBO "Angels in America", la iron lady sarà la star (e la produttrice) di una nuova serie tv: The Nix. E come se non bastasse, a completare il tutto ci sarà J. J. Abrams dietro la macchina da presa insieme alla sua casa di produzione Bad Robots.
La serie voluta dalla Warner Bros si basa sull'omonimo romanzo dello scrittore Nathan Hill. The Nix, opera già acclamata dalla critica americana, racconta la storia di un uomo Samuel Andresen-Anderson e di sua madre Faye (Meryl Streep) che finisce sulla stampa nazionale scatenando un putiferio dopo aver commesso un grave crimine. La donna dalle inclinazioni hippie, durante una tappa del tour della campagna alla presidenziali di un governatore conservatore, si guadagna l'attenzione dei riflettori della stampa americana tirando sassi contro l'aspirante presidente.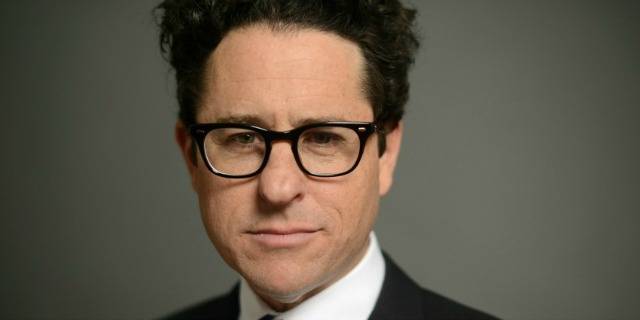 Il figlio Samuel, professore e scrittore sottostimato, dovrà tirar fuori dai guai la madre, che lo aveva abbandonato decenni prima. Samuel vede in questa situazione l'occasione giusta per riscattarsi professionalmente e sanare i propri debiti: inizierà a scrivere, infatti, un'opera incentrata sulla madre, e per farlo scaverà nel suo passato scoprendo altarini e segreti della vita spericolata della donna che aveva abbandonato lui ed il resto della sua famiglia. Questa ricerca lo porterà fino in Norvegia dove è sepolta l'origine di questi misteriosi Nix: nella mitologia norvegese sono spiriti di cavalli bianchi che rapiscono i bambini e rappresenterebbero la scomparsa di qualcuno che si ama o a cui si vuole bene.
Se sommiamo un'attrice premio Oscar, che dalle borse di Prada passa alle leggi britanniche in men che non si dica, ad un regista che ha lavorato dietro alla quinte di film come Star Trek, Super 8 e Star Wars: Il risveglio della Forza e serie tv, quali 22.11.63, Fringe, Person of Interest e Roadies, il risultato sarà sicuramente una serie tv coi fiocchi!