Lo sceneggiatore Kurt Sutter ha rivelato che lo spin-off di Sons of Anarchy, Mayans MC, sarà solo una delle storie che verranno tratte dalla famosissima Serie Tv.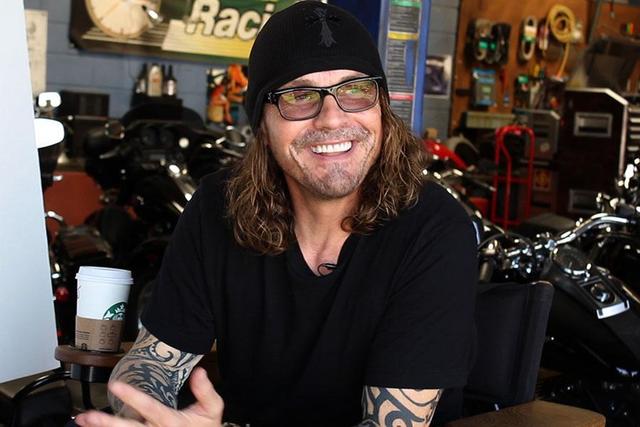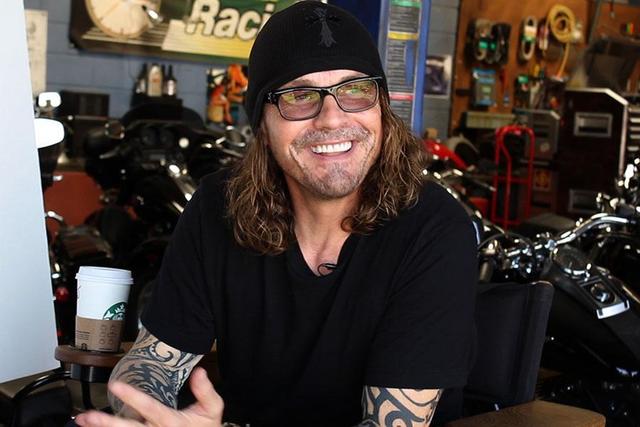 I molti orfani di Sons of Anarchy non vedono l'ora che cominci la nuova Serie Tv spin-off, come ben sappiamo questa si chiamerà Mayans MC.
I Mayans per i SoA sono stati sia degli alleati sia degli avversari, le prime immagini dal set della nuova Serie Tv sono state rilasciate poco tempo fa (se volete vederle andate qui). Lo sceneggiatore sarà come sempre Kurt Sutter, egli fu anche attore in Sons of Anarchy. Infatti recitava la parte di "Big Eight", tatuatissimo membro dei SoA recluso in carcere.
In una recente intervista al Vulture Festival di New York, lo sceneggiatore ha tenuto a precisare che Mayans MC non sarà un vero e proprio spin-off, ma apre la strada per un nuovo capitolo di una a storia molto più grande.
Ha così rivelato:
Lo vedo come il prossimo capitolo di una mitologia più grande. Il mondo deve sembrare abbastanza familiare per i fan perché ci possano entrare. D'altro canto, non voglio che vediate lo spin-off come una versione latina di Sons of Anarchy.
Lo sceneggiatore ha promesso che una grande parte del cast sarà messicana o di origine messicana per essere più realistici e creare maggiore immersione nella vicenda. Sutter ha scritto il pilot insieme a Elgin James e ha dichiarato che ha lasciato i doveri da showrunner proprio a James, mentre lui ha vestito i panni da produttore.
Ma il vero spin-off che tutti aspettano, anche se sarebbe meglio chiamarlo prequel, è quello dei First 9.
Chi ha amato Sons of Anarchy, conosce bene la storia. I First 9 erano i fondatori storici del club costituito nel 1967 da John Teller – padre di Jax – e Piney Winston, dopo il loro ritorno dal Vietnam. Ai due si aggiunsero altre sette persone definite anche'esse come fondatori storici tra cui Clay Morrow, colui che dopo la morte del padre di Jax prese il comando del club.
Sutter ha citato nuovamente i First 9 ma ancora non si sa se sia in fase di sviluppo. Noi ci speriamo fortemente!