Su Netflix sta per arrivare la miniserie animata Masters of the Universe: Revelation. Nella serie dedicata a He-Man sembra proprio che comparirà Mark Hamill nei panni di Skeletor.
Mark Hamill è solo uno dei tanti talenti partecipi del nuovo progetto. Kevin Smith, il produttore esecutivo della serie ha così commentato lo straordinario cast scelto per questa serie.
Non posso credere a tutti i talenti con cui dovrò confrontarmi. L'incredibile cast che è stato radunato per la nostra serie di Masters of the Universe è lì per dimostrare a tutti i fan di lunga data che abbiamo intenzione di trattare questo cartoon nel modo più serio possibile, rendendo il giusto omaggio al leggendario mondo di Eternia.
La trama e i personaggi della nuova serie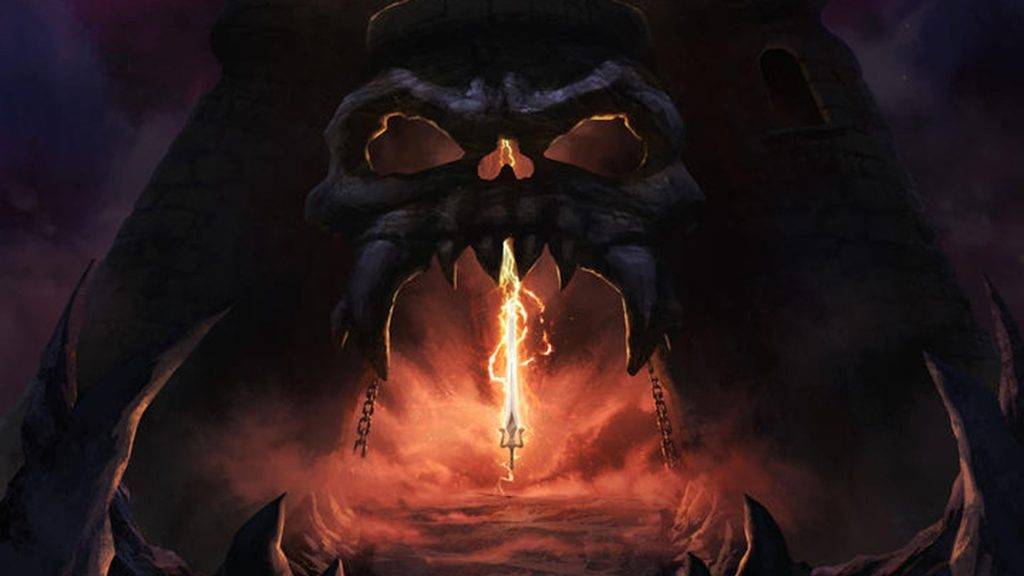 Un ritorno nel mondo di Eternia, Revelation è il sequel diretto dell'era classica di Masters of the Universe. Con i personaggi più amati dai fan, come He-Man, Orko, Cringer, e Man-At-Arms, la serie racconta lo scontro tra gli eroici guerrieri e guardiani del Castello Grayskull contro Skeletor, Evil-Lyn, Beast Man e le ripugnanti legioni di Snake Mountain. La Spada del Potere è scomparsa dopo una feroce battaglia che ha diviso Eternia ed è compito di Teela ritrovarla, per evitare la fine dell'universo. Il suo viaggio rivelerà i segreti di Grayskull.
Per il momento questa è la trama diffusa da Netflix ma non è ancora stata annunciata come ufficiale. Sembra proprio che le star non mancheranno nel nuovo adattamento di Masters of the Universe: Revelation. Ecco per finire i nomi scelti per il cast al completo.
Mark Hamill – Skeletor
Chris Wood – He-Man
Lena Headey – Evil-Lyn
Kevin Conroy – Mer-Man
Sarah Michelle Gellar – Teela
Alan Oppenheimer – Moss Man
Liam Cunningham – Man-At-Arms
Stephen Root – Cringer
Diedrich Bader – King Randor/Trap Jaw
Griffin Newman – Orko
Tiffany Smith – Andra
Henry Rollins – Tri-Klops
Susan Eisenberg – Sorceress
Alicia Silverstone – Queen Marlena
Justin Long – Roboto
Jason Mewes – Stinkor
Phil LaMarr – He-Ro
Tony Todd – Scare Glow
Cree Summer – Priestess
Michael Richardson – Beast Man
Harley Quinn Smith – Ileena
Prossimamente il live-action
Le informazioni sulla serie animata sono ancora limitate. Ma molto presto potremo anche vedere un film live-action di Masters of the Universe. Il compito di realizzarlo è sempre di Netflix che secondo le prime voci vorrebbe come protagonista il giovane Noah Centineo.