Made in Italy è il nome della fiction che Mediaset sta girando in questo periodo, e racconterà le eccellenze italiane nell'ambito alta moda.
Questa serie televisiva è ambientata negli anni '70 ed è composta da quattro episodi. Parlerà degli stilisti nostrani e del successo internazionale della qualità e dello stile Made in Italy. Mediaset ha probabilmente colto in The Assassination of Gianni Versace: American Crime Story una nicchia narrativa non ancora esplorata della nostra storia imprenditoriale. Noi ci auguriamo che il prodotto finale sia dei migliori, e il fatto che i diritti siano già stati venduti ci fa ben sperare.
Uno dei designer portati sullo schermo sarà Giorgio Armani, il Re dell'eleganza classica, interpretato dal sempreverde Raoul Bova. La scelta non pare casuale: l'attore è un amico di lunga data dello stilista e da anni partecipa agli eventi legati al brand e ne indossa i modelli.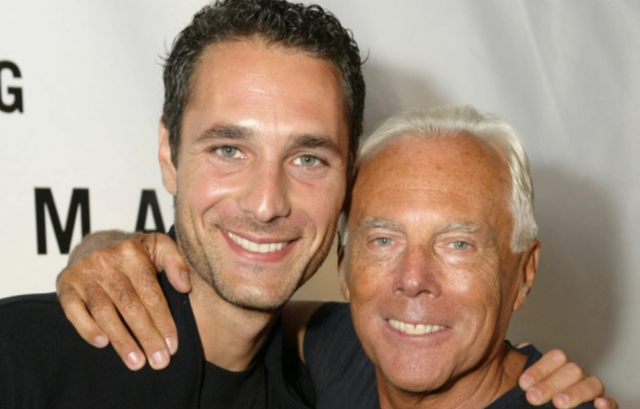 Greta Ferro, ambasciatrice di Giorgio Armani Beauty, è la protagonista Irene, una giovane ragazza del Sud. Verrà scelta come impiegata per un magazine di moda e avrà così occasione di incontrare i grandi nomi dell'ambiente. Sullo schermo vedremo inoltre Margherita Buy, anche lei un'amica di Armani, Fiammetta Cicogna e l'ex modella Eva Riccobono.
Nella serie saranno indossati abiti e accessori originali del calibro di Krizia, Missoni, Valentino e molti altri high fashion brand. Le riprese si svolgono principalmente tra Milano, New York e Marocco.
Made in Italy è stata prodotta da Taodue Film e The Family per Mediaset e verrà proiettata su Canale 5.