John Green è uno scrittore statunitense, molto amato soprattutto dalle adolescenti (ma non solo). Tra i suoi libri che hanno avuto più successo ricordiamo The Fault in our Stars e Paper Towns, entrambi diventati anche delle pellicole cinematografiche. Il suo primo libro, anch'esso di successo, è stato Looking for Alaska.
Green ha scritto Looking for Alaska nel 2005 e l'anno seguente l'autore ha vinto il Pritz Award proprio grazie a questo romanzo. Ecco una buona notizia per gli amanti del genere: Looking for Alaska diventerà una Serie Tv.
La realizzazione della Serie è stata affidata a Josh Schwartz e Stephanie Savage, le menti che hanno lavorato a famosi teen drama come The O.C. e Gossip Girl. Il duo darà vita a una mini-serie di otto episodi che seguirà le vicende di Miles Halter, un ragazzo ossessionato dalle ultime parole dei personaggi famosi. Lascia la Florida per frequentare la scuola di Culver Creek in Alabama. Qui incontrerà Alaska Young, la ragazza che gli cambierà la vita.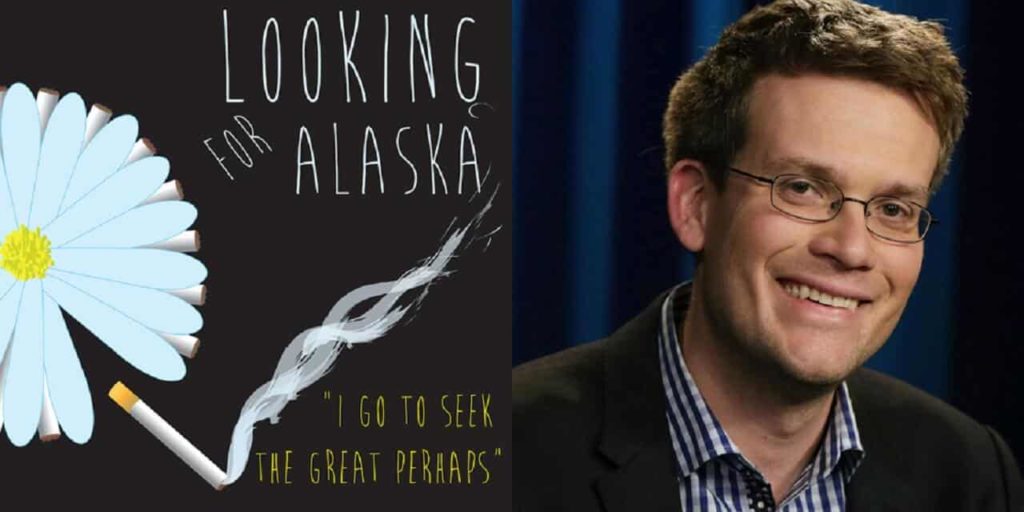 A Schwartz e Savage il materiale per scrivere qualcosa di buono certo non manca. Come già detto, i due hanno inoltre esperienza nei teen drama. Looking for Alaska affronta temi importanti, come la morte. Vengono poste delle domande: la morte confonde e ci lascia desiderosi di saperne di più. Soprattutto, spesso, vogliamo scoprire perché certe cose accadono. Il romanzo di Green non ha le risposte a queste domande, ma potrebbe essere uno spunto di riflessione per tutti.
Ma come si è arrivati a parlare di una Serie Tv su Looking for Alaska? Era il 2005 quando Schwarzt ha proposto il manoscritto alla Paramount Pictures per la realizzazione del progetto. La casa di produzione ha negato l'idea, anche quando il successo di John Green era ormai evidente.
Considerando il clamoroso successo di 13 Reasons Why su Netflix, non ci dovrebbe sorprendere il fatto che sia stata Hulu a farsi avanti, accettando il progetto. Il network ha voluto investire in una Serie Tv per giovani adulti che trattasse di tematiche simili a quelle di 13 Reasons Why (salute mentale, sessualità). Ne sarà all'altezza? Staremo a vedere.