La storia e la cultura italiane sono ricche di personaggi e avvenimenti che possono diventare spunto per le menti creative degli sceneggiatori. Proprio uno dei più grandi geni del Rinascimento è il protagonista del nuovo progetto della Lux Vide, casa di produzione italiana: stiamo parlando di Leonardo da Vinci.
La Lux Vide ha ordinato la realizzazione di Leonardo (titolo provvisorio), serie che racconterà Leonardo da Vinci e i suoi numerosi talenti nella pittura, scultura, architettura, scienza e matematica, iniziando la storia dalla sua gioventù.
Infatti Luca Bernabei, CEO della Lux Vide, ha affermato che:
"[La serie] Porterà in vita un giovane Leonardo, non la figura di uomo vecchio con la barba a cui siamo abituati. Anche lui ha avuto un primo lavoro, un primo maestro… anche lui ha avuto frustrazioni e fallimenti".
Ogni episodio si concentrerà su una delle opere: non solo i dipinti, anche le invenzioni, le macchine da guerra, le mappe delle città e le grandi sculture in bronzo. L'obiettivo è raccontare la storia umana dietro l'opera stessa, arrivando a capire il ruolo che ha avuto nella vita di Leonardo come artista e come uomo. Saranno caratterizzati da uno stile veloce e contemporaneo e da effetti speciali.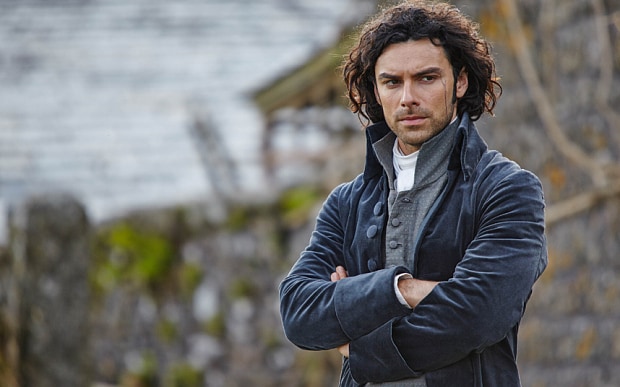 A interpretare Leonardo da Vinci sarà Aidan Turner, attore irlandese famoso per aver interpretato il capitano Ross Poldark in Poldark.
Per questo progetto la Lux Vide collabora alla produzione con la RAI, la France Televisions e la tedesca ZDF. A produrre c'è anche la Big Light Productions di Frank Spotnitz. Spotnitz, la RAI e la Lux Vide hanno già collaborato alla realizzazione di un'altra serie TV ambientata nel Rinascimento, ovvero I Medici.
Spotnitz (X-Files) si occuperà della sceneggiatura insieme a Steve Thompson (Sherlock, Vienna Blood). A dirigere gli episodi sarà Daniel Percival, che ha lavorato insieme a Spotnitz a The Man In The High Castle.