Una versione televisiva dell'amato dramma romantico di Nicholas Sparks, Le Pagine della Nostra Vita, è in lavorazione presso The CW. La rete sta sviluppando una serie basata sul romanzo bestseller di Sparks del 1996 e sul film di successo del 2004 della New Line, interpretato da Ryan Gosling e Rachel McAdams.
Ecco cosa cita il comunicato ufficiale: "Questa serie seguirà il viaggio romantico dei due amati personaggi centrali Noah e Allie, all'inizio della loro relazione fiorente mentre costruiscono le loro vite e il loro futuro insieme sullo sfondo della politica razziale, delle disuguaglianze economiche e costumi sociali del secondo dopoguerra della fine degli anni '40 nella Carolina del Nord."
Detto questo, la The CW probabilmente tralascerà una parte della storia che vediamo nel film con una versione più anziana della coppia: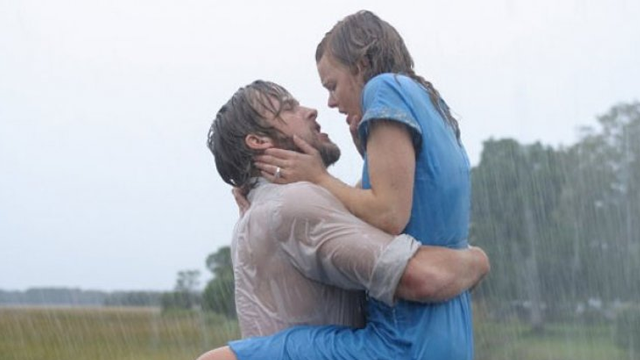 "Non credo che vedremo la coppia più anziana, quello che diventeranno", ha detto il presidente della The CW Mark Pedowitz ai giornalisti durante il tour di stampa della Television Critics Association a Beverly Hills. "Ma le cose cambiano. Sono entusiasta che Nick Sparks volesse fare un adattamento alla The CW". Una versione televisiva è la prova di quanto siano richiesti i remake e di come le reti USA cerchino di accaparrarsene il più possibile nel tentativo di superare un panorama sempre più competitivo che vanta attualmente più di 400 originali con script.
Todd Graff scriverà la sceneggiatura e sarà anche produttore esecutivo accanto a Sparks e Theresa Park. La Serie verrà prodotta dalla Warner Bros. Nulla si sa sul cast ma molto probabilmente Ryan e Rachel non prenderanno parte a questo remake magari non come i protagonisti. E a voi piace l'ide di una Serie basata su Le Pagine della Nostra Vita che tanto ci ha fatto piangere?