Kate Beckinsale non è la prima e non sarà l'ultima a recitare nel piccolo schermo, ma sarà l'attrice protagonista per la prossima Serie targata Amazon. L'attrice, conosciuta per film di successo come Pearl Harbor, The Aviator e la saga Underworld, sarà la star in The Widow, uno Show da ben otto episodi.
The Widow verrà scritta dai fratelli Harry e Jack Williams (autori di The Missing e Fleabag), i quali saranno anche produttori esecutivi della Serie Televisiva.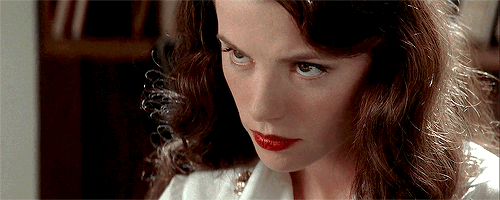 La Serie vede al centro Goergia Wells, la quale ha tagliato ogni tipo di legame con la sua vita precedente. Dopo aver visto il suo defunto marito in televisione, la donna è costretta ad affrontare il mondo; Georgia non si fermerà davanti a nulla, pur di scoprire la verità sul suo passato. Questa Serie Tv dalle note thriller, porteranno la protagonista, nelle profondità dell'Africa dove il pericolo l'accoglierà dietro ogni angolo.
Kate Beckinsale è un'attrice dal talento brillante e siamo entusiasti che lei si possa unire a noi per questo viaggio; non avremmo potuto immaginare nessun altro per questo ruolo.
The Widow è il nostro lavoro più ambizioso, e non vediamo l'ora di portare sullo schermo il cuore oscuro della giungla congolese.
The Widow sarà la terza collaborazione per l'attrice con l'azienda Amazon, che ha già prodotto altri due progetti dove è comparsa la Beckinsale: The Only Living Boy in New York e Love & Friendship.
La Serie Tv si aggiunge allo slot di altri Show presenti su Amazon Prime dove includono donne come protagoniste: The Marvelous Mrs. Maisel,Fleabag, Catastrophe, Carnival Row, The Man in the High Castle.
Noi non vediamo l'ora di saperne di più e di vedere Kate Beckinsale in un nuovo ed interessante ruolo.. Anche se in uno schermo leggermente più piccolo.