È nota ora la decisione di Amazon di non riprendere e sviluppare nessuno dei tre pilot pubblicati nell'autunno 2017.
È abitudine del colosso Amazon proporre ai propri abbonati dei pilot per testare l'accoglienza globale e le potenzialità di un prodotto seriale grazie alla sua presenza in oltre 200 paesi.
Quest'anno Amazon ha fatto un'insolita deviazione, decidendo di cancellare tutti e tre i pilot pubblicati nella stagione autunnale.
Stiamo parlando di Sea Oak con Glenn Close, Love you more con Bridget Everett (Patti Cake$) e Michael Patrick King (Sex and the city) e The Climb con Diarra Kilpatrick.
Tuttora è ignoto il futuro della comedy One Mississippi e di I Love Dick.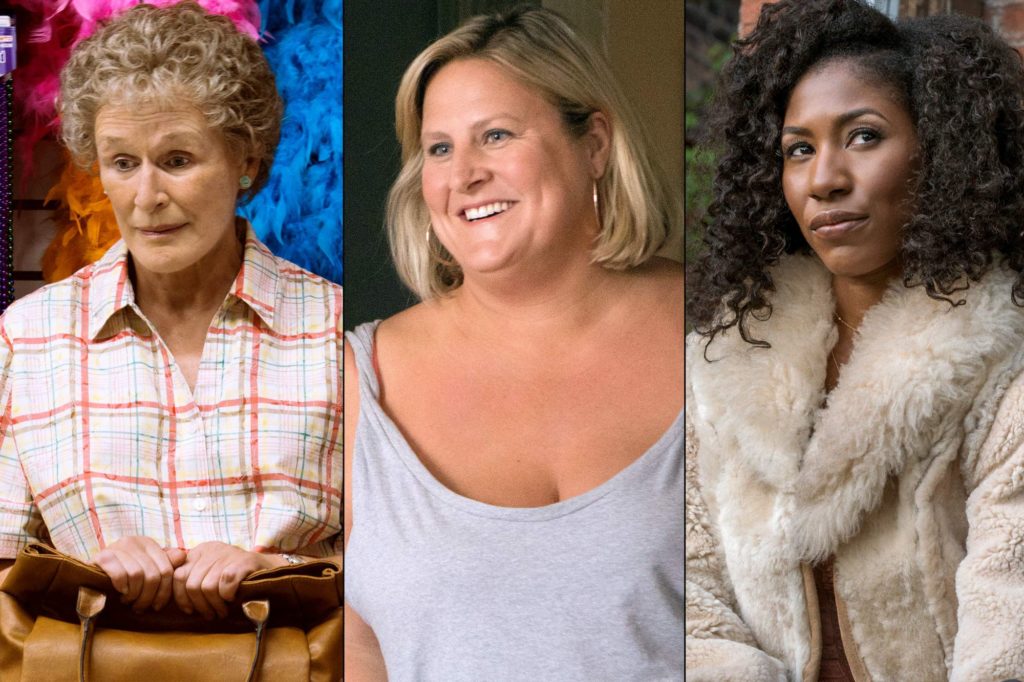 L'evento potrebbe non essere casuale. I pilot sono stati rilasciati il 10 Novembre, due settimane prima che il capo degli Amazon Studios Roy Price e il suo principale assistente, a capo dello sviluppo di comedy e drama, si dimettessero in seguito allo scandalo Weinstein.
Bisogna anche considerare lo spostamento degli investimenti di Amazon sul fronte delle Serie Tv: è piuttosto recente la notizia della produzione di una serie tratta da Il Signore degli Anelli. Ciò fa presagire l'intenzione di Amazon di favorire i drama alle comedy.
Al momento Amazon ha all'attivo due pilot: Upload, una comedy a camera singola dal creatore di The Office, Greg Daniels, e Making Friends, una serie multi-camera dei creatori di How I met your mother.
Le trame dei pilot cancellati
Sea Oak: tratta da un racconto di George Saunders, aveva come protagonista Glenn Close. La zia Bernie, una donna della classe operaia, muore tragicamente durante un'irruzione in casa e ritorna dal mondo dei morti piena di rabbia, determinata a vivere la vita che non ha mai potuto avere.
The Climb: una comedy ambientata a Detroit che segue le vicende di una segretaria che insegue una vita straordinaria attraverso la fama di internet.
Love you more: la protagonista Karen Best lavorava in una residenza indipendente per ragazzi con la sindrome di Down.
Tutte Serie Tv che raccontavano vite ordinarie, con protagoniste femminili e che forse avrebbero avuto del potenziale. Voi le avreste salvate?