Il centesimo episodio della telenovela americana Jane The Virgin è stato anche l'ultimo. E durante un episodio dedicato agli addii si è scoperta la vera identità del narratore, colui che tutto sapeva e ci ha accompagnato durante gli anni.
Attenzione! Il seguente articolo contiene SPOILER
Il narratore in Jane The Virgin è sempre stato uno dei protagonisti della serie anche se in realtà non lo avevamo mai visto in viso né tanto meno interagire direttamente con il resto dei personaggi. Ma il narratore sapeva tutto riguardo alla storia raccontata.
Attraverso gli anni, numerose sono state le ipotesi e le speculazioni dei fan. La maggior parte pensava fosse un personaggio estraneo, solamente una guida attraverso l'entusiasmante telenovela. Altri pensavano fosse il nonno di Jane, padre di Xiomara e marito di Alba, che raccontasse dal paradiso e per tale motivo conosceva tutti gli avvenimenti presenti, passati e futuri. Nessuna delle due ipotesi è corretta.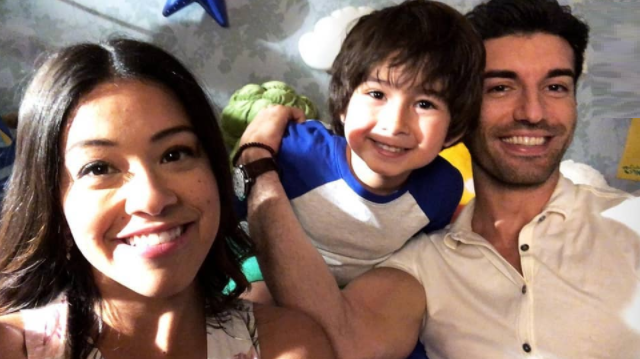 Il narratore è sempre stato Mateo
La rivelazione completamente inaspettata avviene durante il matrimonio di Jane e Rafael, dove si scopre che è proprio loro figlio che ci sta raccontando la sua storia e quella della sua famiglia. Non a caso la serie inizia proprio con il concepimento, avvenuto per un assurdo errore, del piccolo Mateo.
Proprio Mateo adulto decide di rivelarsi al pubblico durante uno dei suoi tipici interventi di commento agli avvenimenti che vediamo sullo schermo. Infatti, durante il matrimonio di Jane e Rafael, vediamo il piccolo Mateo pronunciare una lettura a gran voce.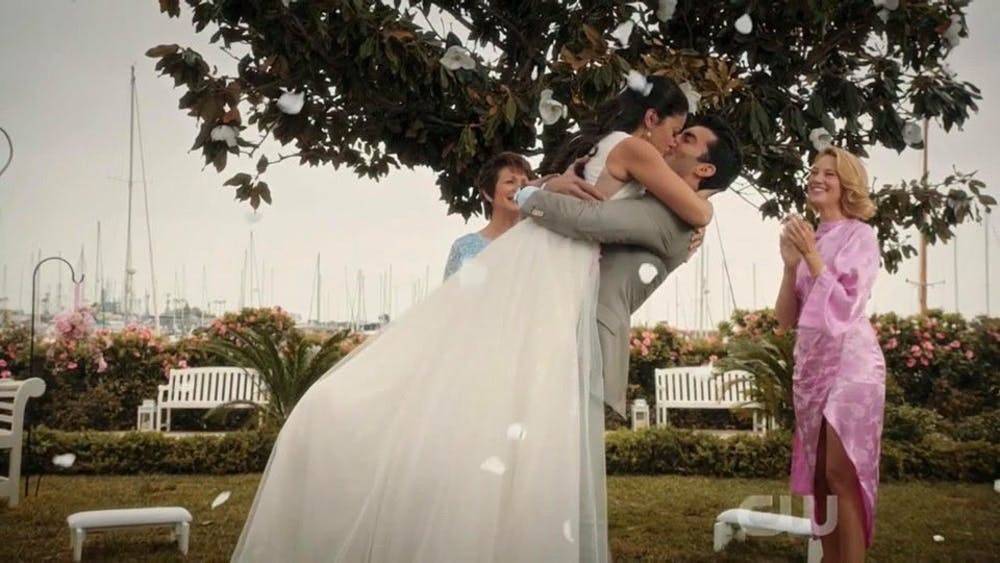 Quando Jane si complimenta con lui, il bambino risponde di essersi esercitato con la bisnonna paterna che lo ha incoraggiato dicendogli che sarebbe stato un bravissimo narratore. In questo esatto momento scopriamo che il narratore è un Mateo cresciuto che commenta la scena dicendo "E per la cronaca, lo sono".
Quindi, come ogni telenovela che si rispetti, anche Jane The Virgin si è conclusa svelando tutti i suoi misteri. Mateo ha perciò deciso di accompagnarci per anni, raccontando le complicate vicende della sua famiglia.