Dopo dieci giorni di speculazione, è finalmente arrivata la conferma: Il Signore degli Anelli diventerà una Serie TV.
Il 13 Novembre a Londra, Amazon ha annunciato di aver acquistato per la bellezza di quasi 200 milioni di dollari i diritti televisivi globali del Signore degli Anelli con un accordo che prevede la produzione di più stagioni ed eventuali spin off.
Si tratterà di un serie originale Amazon Prime, decisa a fare sempre più concorrenza a Netflix, prodotta dunque dagli Amazon Studios in collaborazione con la Tolkien Estate and Trust, HarperCollins e la New Line Cinema (una divisione della Warner Bros Entertainment).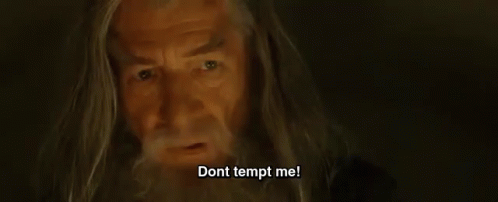 L'adattamento seriale sarà ambientato ovviamente nella Terra di Mezzo ma in un'epoca precedente ai fatti narrati ne "La compagnia dell'anello".
Deduciamo dunque che non siano intenzionati a far sovrapporre le vicende della Serie Tv con quella della produzione cinematografica del premio Oscar Peter Jackson a cui i nostri cuori si sono tanto affezionati. Avremo, speriamo, modo di vedere una sorta di prequel delle storie di Aragorn, Legolas, Gimli, Arwen e forse anche del meraviglioso Gandalf, o storie sconosciute ancora tutte da scoprire.
Un prequel pronto a raccontarci tutto ciò che non abbiamo mai avuto il coraggio di chiedere.
L'universo creato da Tolkien è qualcosa di immenso, meraviglioso e tremendamente articolato per chiunque abbia voluto avvicinarlo, ed è proprio da qui che partiranno i futuri autori.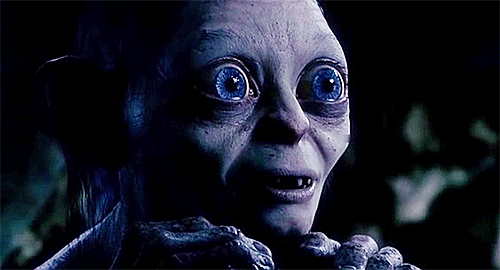 Come ha dichiarato Matt Galsor, portavoce di Tolkien Estate and Trust e HarperCollins: «Siamo molto felici che Amazon, con il suo impegno a lungo termine nell'ambito della letteratura, ospiterà la prima serie TV in più stagioni de Il Signore degli Anelli. Sharon Tal Yguado, Head of Scripted, e il team degli Amazon Studios hanno idee fantastiche per portare sullo schermo storie inesplorate e basate sugli scritti originali di J.R.R. Tolkien».
Per tutti coloro già disperati all'idea di veder finire Game of Thrones nel 2019 e di perdere con essa il proprio scopo in questa vita, il consiglio è di mettere da parte la corda per impiccarsi, e di affidarsi all'angelica Amazon Prime che corre in nostro soccorso.
Ecco infatti l'ottima notizia: l'uscita sulla piattaforma Amazon è prevista per il fatidico 2020.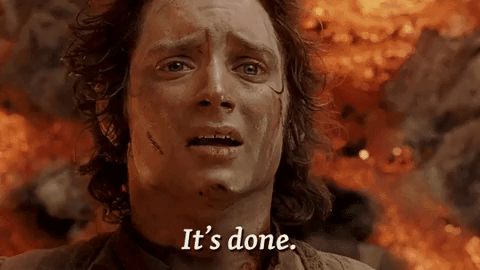 Siete pronti per questa nuova meravigliosa avventura?