Debutterà in esclusiva su Sky Atlantic il prossimo maggio Il Miracolo, serie tv da otto puntate firmata da Niccolò Ammaniti.
Si tratta di un nuovo prodotto originale firmato da Sky, dopo il successo ottenuto da Gomorra, Romanzo Criminale, 1992, The Young Pope ed In Treatment. Il colosso televisivo ha rilasciato in questi giorni le prime immagini della serie, che vede tra i protagonisti Guido Caprino (Il Commissario Manara, Fai Bei Sogni, 1992), Alba Rohrwacher (La solitudine dei numeri primi, Hungry Hearts, Perfetti Sconosciuti),  Lorenza Indovina (Qualunquemente), Tommaso Ragno (Io e te), Elena Lietti (La pazza gioia) e Sergio Albelli (Il giovane favoloso).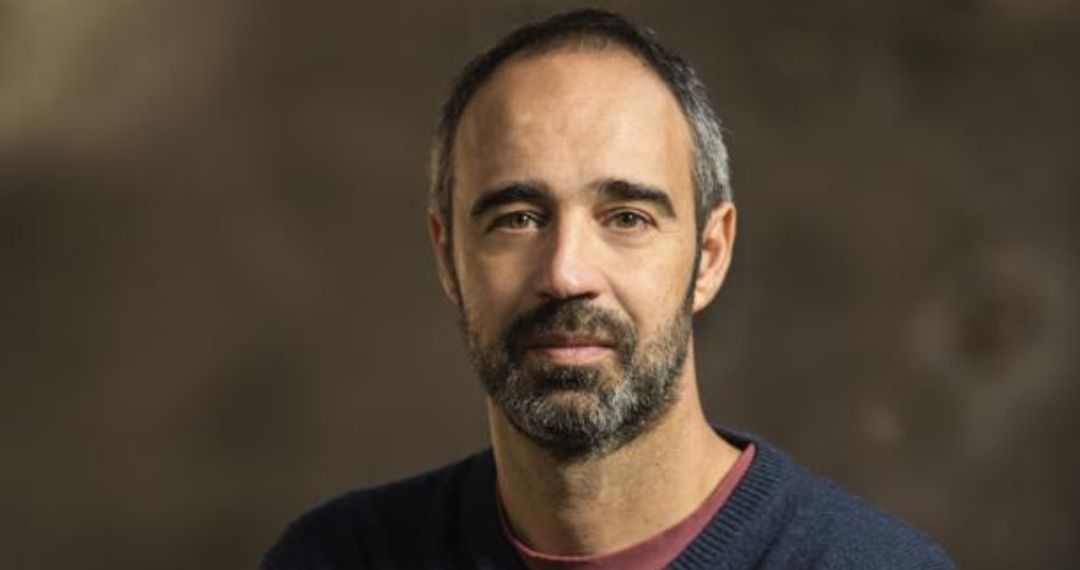 Ma di cosa parla Il Miracolo? Durante un blitz nel covo di un boss mafioso, viene ritrovata una statuetta della Madonna che sembra piangere lacrime di vero sangue. Dopo questa incredibile scoperta, si susseguono una serie di avvenimenti incredibili, che andranno a toccare le vite di coloro che sono entrati in contatto con la statuetta della Vergine Maria. Nel maggio scorso, quando Sky presentò il progetto, Andrea Scrostati, responsabile dei contenuti della piattaforma, ha affermato che The Miracle prende spunto dalla "tradizione delle Madonne piangenti in Italia", ovvero a tutti quegli eventi presumibilmente miracolosi che si verificano di tanto in tanto nel nostro Paese: "Se vai in quei posti, tutti ti diranno che è vero, ma nel loro cuore sanno che non è così. Cosa succederebbe quindi se fosse effettivamente vero? Come reagirebbero I politici? Come reagirebbe la Chiesa? Ci sono ovviamente molti soldi di mezzo. E le vite dei personaggi che interagiscono con quest'evento vengono completamente stravolte, in modi del tutto inaspettati".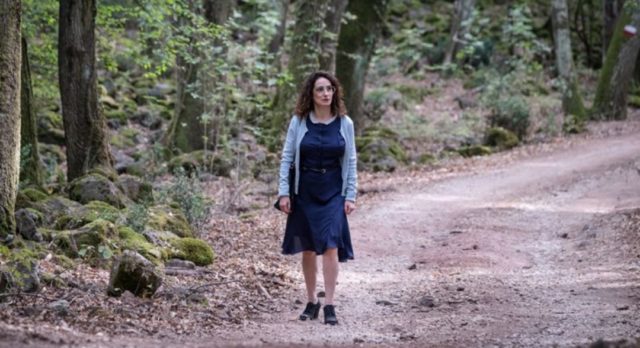 Prodotta da Mario Gianani e Lorenzo Mieli per Wildside, in co-produzione con Arte e Kwaï, Il Miracolo verrà distribuito all'estero dalla FremantleMedia International. Oltre a quella di Ammaniti, la sceneggiatura porta la firma di Francesca Manieri, Francesca Marciano e Stefano Bises, mentre la regia è nelle mani di Francesco Munzi e Lucio Pellegrini. Ammaniti, scrittore di successo, ha visto trasporre al cinema due dei suoi romanzi: Io non ho paura (2003, Gabriele Salvadores) e Io e Te (2012, Bernardo Bertolucci).