Il pubblico scalpita sempre di più in attesa dell'arrivo di Disney+ in Italia, e come biasimarlo! Vastissima la scelta del catalogo, comprese nuove serie tv targate Marvel, come, ad esempio, Hawkeye.
La serie tv si concentrerà su Occhio di Falco, personaggio che già abbiamo conosciuto grazie ai film dell'MCU e grazie all'interpretazione di Jeremy Renner.
Anche in questo caso, sono state da poco pubblicate le concept art. Ebbene sì, possiamo avere un'idea di quali saranno i personaggi di Hawkeye e dei loro costumi!
Come è accaduto anche per la miniserie The Falcon and The Winter Soldier, l'annuncio è stato dato grazie allo speciale Expanding The Universe dedicato al Marvel Cinematic Universe. Un modo diverso di onorare una lunga carriera nel settore dei cine-comics.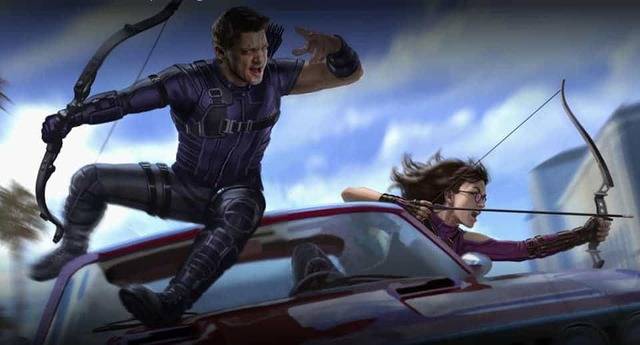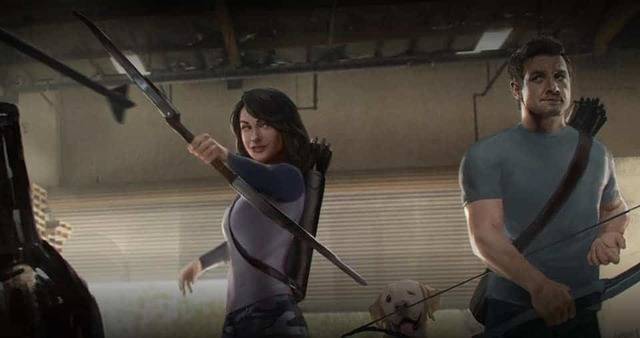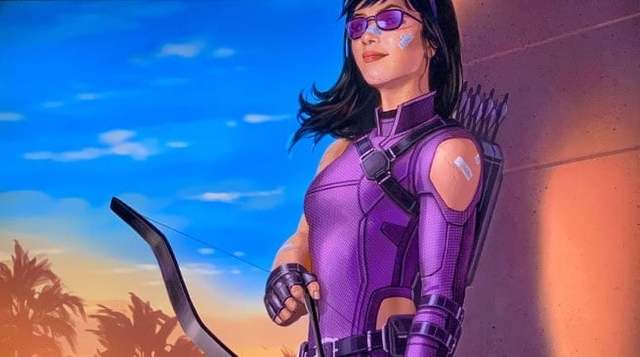 Come per l'altra miniserie, anche Hawkeye riprenderà la narrazione dopo le vicende di Averngers: Endgame, concentrandosi sulla figura del noto arciere Occhio di Falco.
L'attore Jeremy Renner dovrebbe riprendere il ruolo dei film, esattamente come è stato per Sebastian Stan e Antony Mackie. Noi tutti glielo auguriamo, nonostante le ultime accuse mosse nei suoi confronti dall'ex moglie rendano tutto non del tutto certo.
Concentriamoci però sulla parte che ci interessa maggiormente: la trama della serie tv. Oltre alla narrazione della vita di Occhio di Falco si dovrebbe inserire anche il suo rapporto con una giovane Kate Bishop. Stando alla storia fumettistica, la ragazza dovrebbe essere l'erede dell'arciere.
Erediterà, a quanto si dice, il suo nome, e se la storia venisse seguita correttamente, Kate dovrebbe anche fare parte degli Young Avengers. Non sarà però l'unico personaggio aggiunto nella serie.
Dalle concept art possiamo infatti vedere che ci sarà anche Pizza Dog, il Golden Retriver che si trova tra i protagonisti della run. La storia di Hawkeye, infatti, dovrebbe essere davvero basata sulla run di Fraction e Aja. La sceneggiatura del telefilm sarà inoltre affidata a Jonathan Igla.