Avevamo già dato la notizia della presenza di Ghost Rider nella quarta stagione di Agents of SHEILD, ma ora circola un rumor ancora più interessante: pare che questo personaggio avrà una propria serie Tv!
Secondo insistenti voci diffuse sul Web, il canale ABC starebbe progettando di produrre una nuova serie Tv totalmente dedicata a Ghost Rider: sarà una sorta di spin-off di Agents of SHEILD, ma avrà una trama indipendente.
Le speranze dei fan sono sostenute anche da alcune affermazioni fatte da  Gabriel Luna, il Ghost Rider di Agents of SHEILD: secondo Luna il canale ABC sta riflettendo sull'opportunità di produrre una nuova serie dedicata al personaggio da lui interpretato, ma dipenderà tutto da quanto il pubblico dimostrerà di apprezzare Ghost Rider.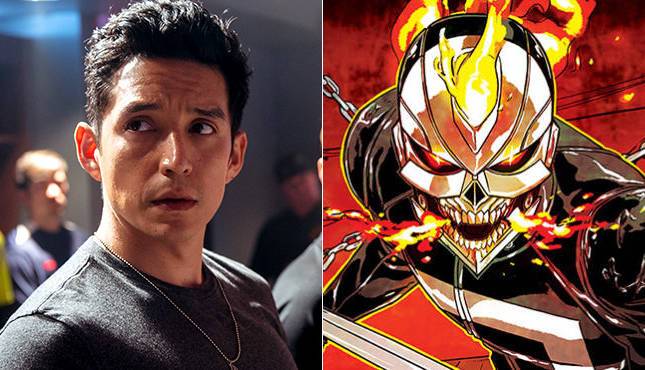 Per adesso la reazione del pubblico sembra positiva:  a quasi un mese dall'inizio, la quarta stagione di Agents of SHEILD sta ricevendo ottime critiche, in particolare sul sito web di recensioni Rotten Tomatoes, dove ha addirittura totalizzato un indice di gradimento del 100%.
Ma siamo davvero sicuri che sarà il canale ABC a produrre questa nuova serie tv ispirata al mondo Marvel?
Alcuni siti web ipotizzano che il progetto Ghost Rider non sia stato elaborato all' ABC, ma dalla piattaforma streaming Netflix.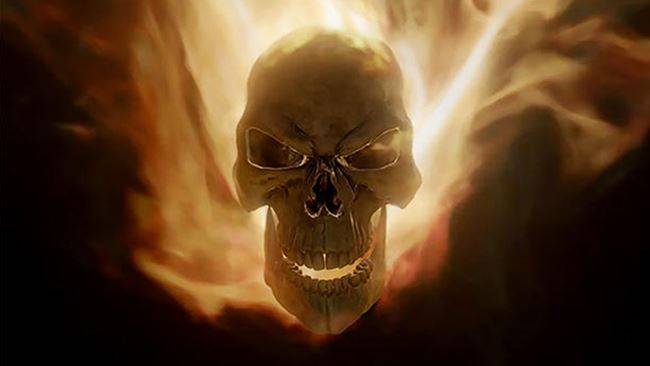 Questa supposizione non è del tutto priva di fondamento: Netflix sta puntando moltissimo sulle serie Tv ispirate al mondo dei supereroi, in particolare sui personaggi Marvel.
Se Netflix fosse davvero interessata a riprendere il personaggio di Ghost Rider  si porrebbe il problema di acquistare i diritti per la trasposizione televisiva del personaggio dall'ABC, e non è detto che questo canale sia disposto a cedere un personaggio potenzialmente di successo ad un suo diretto concorrente.
A prescindere da chi produrrà la serie, ai fan di Ghost Rider interessa solo una cosa: che questo nuova trasposizione sia epica quanto lui!