La collaborazione tra Hulu e Marvel Television pare non fermarsi, al contrario continua a espandersi. Proprio lo scorso mercoledì è stata annunciata la produzione di una serie live-action interamente dedicata a Ghost Rider. Inoltre è in fase di lavorazione anche una serie dedicata al personaggio di Hellstrom.
Dopo aver visto Ghost Rider nella serie Marvel's Agents of S.H.I.E.L.D. prodotta da ABC Studios, il personaggio è divenuto immediatamente un beniamino del pubblico seriale. Così come in Agents of S.H.I.E.L.D., la serie vedrà Robbie Ryes come alter ego di Ghost Rider e non la versione originale Johnny Blaze. Non è ancora chiaro se l'attore Gabriel Luna, che lo ha già interpretato nella versione dell'ABC, continuerà a vestirne i panni anche in questa serie in solitaria.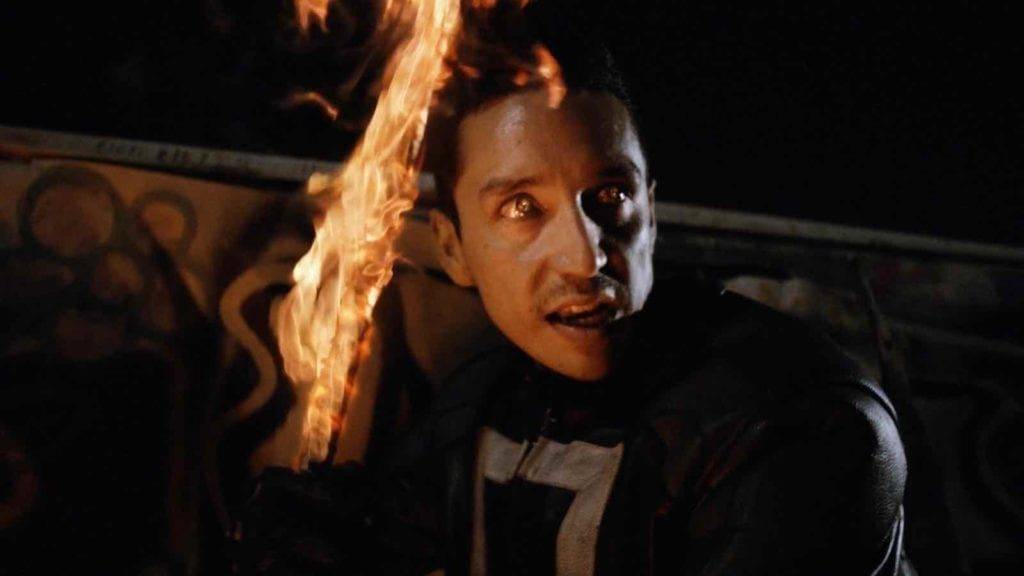 Ghost Rider potrebbe essere interpretato ancora da Gabriel Luna
Di sicuro la creatura infernale tornerà sul piccolo schermo nel 2020, con Ingrid Escajeda alla produzione e Paul Zbyszewski e Jeph Loeb lo affiancheranno nel ruolo di sceneggiatori.
Questi ultimi due saranno alla sceneggiatura anche della serie dedicata a Hellstrom, sempre prodotta da Hulu. La trama vede come protagonisti i fratelli Daimon e Ana Hellstrom, figli di un potente e misterioso serial killer. La loro storia avrà come punto focale la loro complicata dinamica mentre il duo cerca di rintracciare le minacciose persone che terrorizzano l'umanità.
Hellstrom sarà rappresentato per la prima volta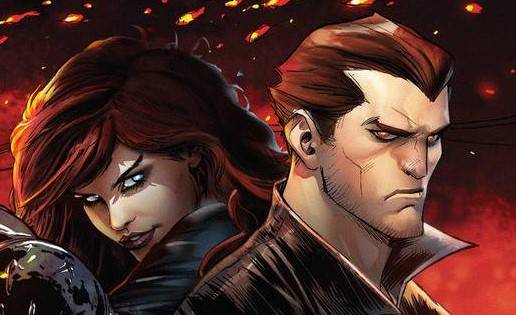 I personaggi di Hellstrom non sono ancora mai apparsi sullo schermo, quindi la loro serie potrebbe prendere una qualsiasi direzione. Nessuna informazione riguardante le ambientazioni o se le due serie condivideranno lo stesso universo e/o potrebbero interagire tra loro.
Queste serie rappresentano un caposaldo del lavoro che la Marvel Television sta facendo con Hulu, tutto il processo è facilitato dalla gestione di entrambi gli studi da parte della compagnia Disney. Con Ghost Rider e Hellstrom si aggiungeranno al catalogo prossimamente anche delle serie animate Marvel come Howard the Duck, M.O.D.O.K., Hit-Monkey, e Tigra and the Dazzler.