L'emittente televisiva HBO ha iniziato a mettere insieme le prime tessere per il progetto del prequel su Game Of Thrones.
Come ormai è risaputo, l'emittente televisiva ha intenzione di sviluppare cinque prequel che si ricollegheranno alla serie televisiva. George R.R. Martin e Jane Goldman hanno scritto entrambi la storia, ma solo la Goldman si occuperà della sceneggiatura per lo show.
Il primo di questi sarà ambientato migliaia di anni prima degli eventi che conosciamo in Game Of Thrones: vedrà la discesa del mondo dall'Età degli Eroi al suo periodo più buio.
L'autore Martin ha voluto specificare che nessuno degli attori della serie principale sarà coinvolto nel progetto e che molte teorie avanzate dai fan, negli ultimi mesi, non si avvicinano alla trama ideata. Una trama che è ben tenuta sotto chiave per prevenire qualsiasi tipo di fuga di notizie.
Casey Bloys, capo dell'emittente televisiva, aveva dichiarato:
Ci sono personaggi femminili molto forti, ma è un insieme, ci sono sia uomini che donne. Jane Goldman è un'ottima scrittrice e non vogliamo limitarla a scrivere solo leader femminili.
Quindi, da dove iniziare per questi prequel, se non con una delle protagoniste?
Notizia delle ultime ore è che l'emittente televisiva ha scelto, per uno dei ruoli chiave, l'attrice da Oscar Naomi Watts.
L'attrice in questione interpreterà un personaggio forte e importante a livello di trama; nella breve descrizione rilasciata dall'HBO, si legge:
Una ereditiera carismatica che nasconde un oscuro segreto.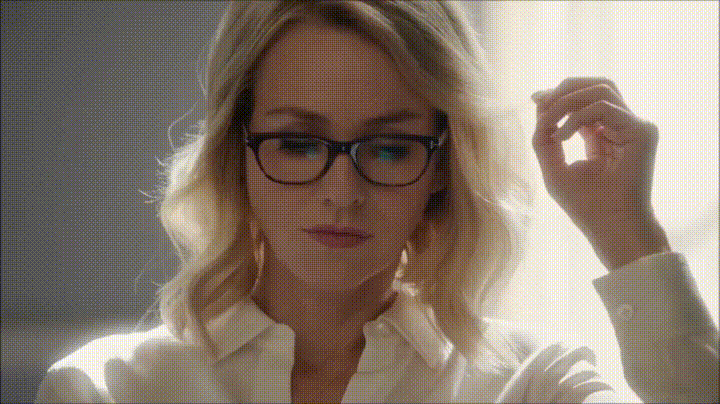 Naomi Watts è stata, recentemente, protagonista di un'altra serie televisiva prodotta dall'emittente streaming Netflix, che purtroppo non ha visto il rinnovo, ovvero Gypsy. Prossimamente, invece, sarà sul grande schermo insieme a Daisy Ridley nel film Ophelia.
Le prossime settimane potrebbero dunque rivelare nuovi nomi che si andranno ad aggiungere alla Watts per questi tanto attesi prequel.