# #
Fate molta attenzione cari fan di Game of Thrones e della casata dal sangue di drago. La HBO sta per ordinare il pilot per una serie interamente dedicata alla famiglia Targaryen.
# #
L'idea è in fase di sviluppo sin dal 2017 quando il network aveva assunto cinque sceneggiatori per vagliare tutte le possibili idee per uno spin-off della famosissima serie. Ora sembra proprio che quest'idea sia a un passo dal divenire realtà.
Il secondo spin-off dell'amatissimo Game of Thrones
Questo è il secondo tentativo per trovare un degno successore all'acclamata serie fantasy che ha fatto perdere la testa a tutti gli spettatori. Infatti un'altra serie spin-off è già stata ordinata da HBO, con Naomi Watts nei panni da protagonista che sarà ambientata migliaia di anni prima di Game of Thrones.
# #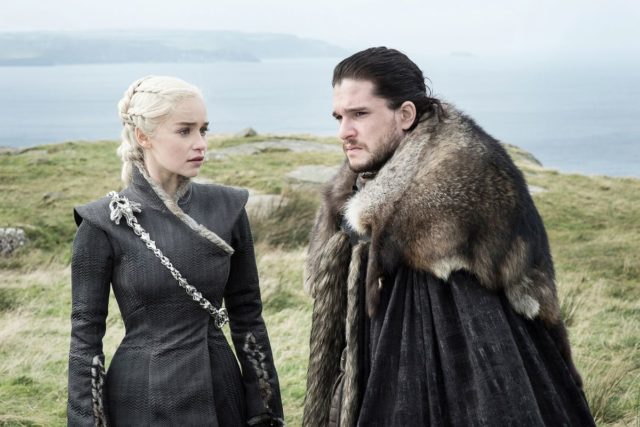 Questo secondo spin-off invece esplorerà l'albero genealogico della nobile famiglia di Westeros. La serie sarà chiaramente un prequel rispetto alle vicende narrate nella serie originale.
Questa scelta di produrre ben due prequel di Game of Thrones sembra guidata dalla curiosità dei fan che vogliono conoscere e comprendere meglio il passato dei Sette Regni.
Stiamo per assistere alla Danza dei Draghi
Secondo le prime voci la trama dovrebbe esplorare l'epica battaglia tra due fazioni rivali della stessa famiglia Targaryen. La lotta tra i fratellastri Rhaenyra e Aegon ha portato a una guerra civile che a coinvolto tutti gli abitanti dei Sette Regni, la leggendaria Danza dei Draghi.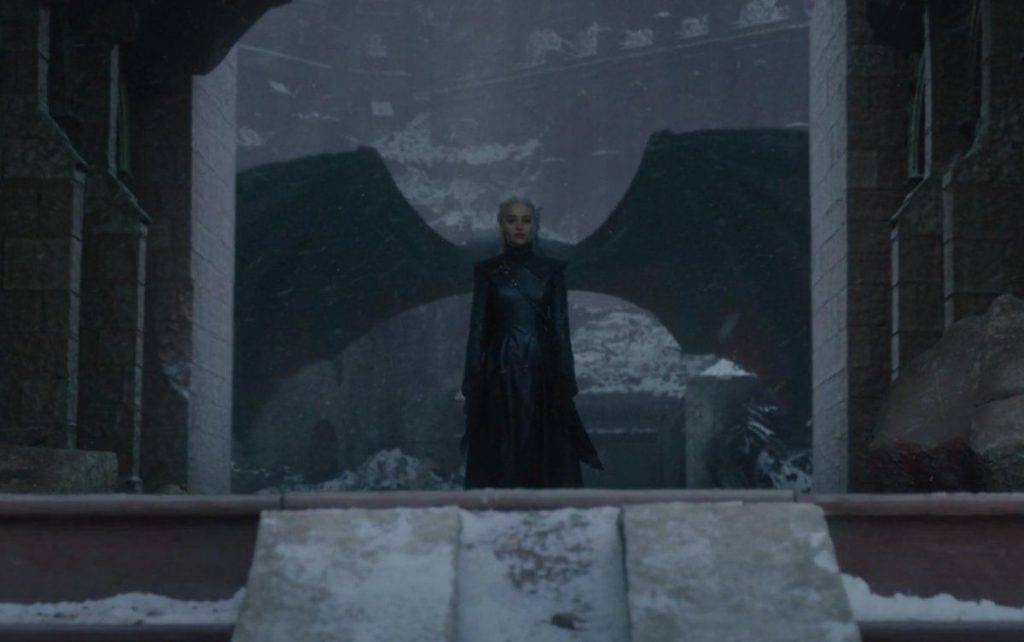 Questa storia è una di quelle che George R. R. Martin, produttore esecutivo dello show, ha sempre desiderato raccontare in modo più approfondito. Infatti l'autore proprio durante quest'anno ha pubblicato il libro Fire and Blood che racconta il percorso della casata Targaryen in un arco temporale di ben 150 anni. Pare che proprio da qui partirà l'ispirazione per lo spin-off.