L'emittente televisiva HBO ha recentemente divulgato i nomi che andranno a comporre il cast del prequel di Game of Thrones; fra i tanti che si leggono, molti di questi risultano dei completi sconosciuti. Uno di questi attori però ha un passato che lo coinvolgeva già con una delle serie televisive più famosa degli ultimi otto anni. Stiamo parlando del giovane attore Jamie Campbell Bower.
L'attore, conosciuto da molti per il suo ruolo nel film Shadowhunters, era stato scelto per interpretare Ser Waymar Royce, il guardiano della notte che conosciamo nel primo episodio. Se vi ricordate bene, il personaggio venne brutalmente ucciso da un non morto. Nella puntata che noi tutti conosciamo, di Bower non si vede neanche l'ombra. Questo perché David Benioff e Dan Weiss decisero di girare nuovamente le scene, non contenti del primo risultato.
Quando toccava a Bower ripetere la scena, l'attore non si poté presentare; l'attore fu infatti scelto per la serie televisiva di Starz, Camelot, col ruolo di Rob Ostlere.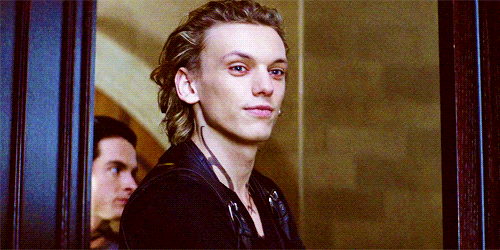 Ai tempi di tutto ciò George R. R. Martin commentò l'accaduto:
Sfortunatamente, il programma di riprese di Jamie con Camelot era in conflitto con il nostro, quindi non c'era modo per lui di tornare e riprendere la sua parte come Ser Waymar. Gli auguriamo buona fortuna con il suo nuovo ruolo (molto più grande). E chissà, se Game of Thrones dovesse durare più a lungo di Camelot, forse un giorno potrebbe tornare e interpretare un altro (molto più grande) ruolo per noi.
Del tutto comprensibile la scelta che prese Bower ai tempi.
E dopo ben otto stagioni da quel primo episodio, finalmente l'attore potrà interpretare un personaggio che, si spera, viva più di qualche minuto sul piccolo schermo.