Anche quest'anno gli Emmy Awards hanno premiato alcune delle tantissime eccellenze del mondo artistico. Tra questi troviamo Game of Thrones, che con la sua ultima stagione ha reso perplessi critici e spettatori.
Nelle categorie dedicate alla musica, il compositore di Game of Thrones vince, per il secondo anno consecutivo, il premio per la miglior colonna sonora.
Il dibattuto episodio The Long Night ha lasciato il segno
In particolare è stato il terzo episodio dell'ottava stagione, The Long Night a valere questa vittoria e ha portato alla popolare serie ben 3 premi.
Gli è stato infatti riconosciuto il miglior mixaggio sonoro e il miglior foto editing single camera. Proprio quest'ultimo è giunto inaspettato dopo tutte le critiche sulla scarsa illuminazione della battaglia di Grande Inverno.
Tuttavia, la mancanza di illuminazione è stata parecchio discussa e infine etichettata come una componente essenziale della storia. Il buio visto sullo schermo ha aiutato a narrare il clima di terrore e conflitto per l'arrivo del Night King.
Altri due premi della sezione Creative Arts sono stati conferiti alla serie. Ci riferiamo a miglior casting e miglior design dei titoli di apertura.
In una premiazione dove non sono mancate le grandi candidature come quelle di Beyoncè, Bruce Springsteen e Paul McCartney. Dei tre big solo la cantante pop è rimasta a bocca asciutta, tornando a casa senza la statuetta.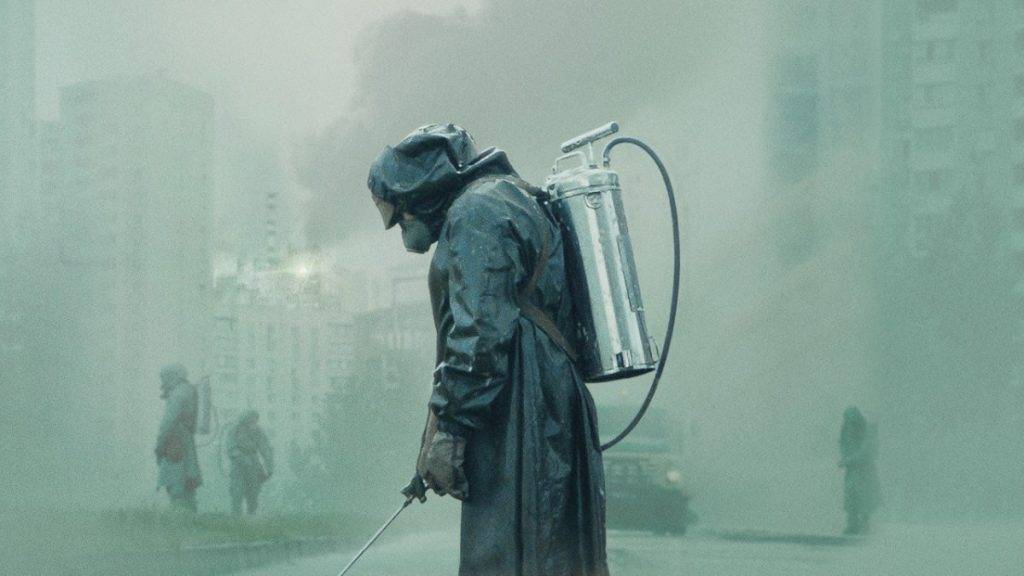 Da Game of Thrones a Chernobyl
Nel mondo seriale non è stato solo Game of Thrones a distinguersi.
La miniserie Chernobyl ha ricevuto ben 19 candidature. Hildur Guðnadóttir ha conquistato il suo premio grazie alla colonna sonora della serie.
La carriera del violoncellista e compositore islandese sembra a un punto di svolta grazie anche al suo lavoro all'interno del film in uscita Joker, già acclamatissimo alla Mostra Cinema di Venezia.