Purtroppo i timori dei fan di " Game of Thrones " si sono avverati: l'ottava stagione sarà anche l'ultima.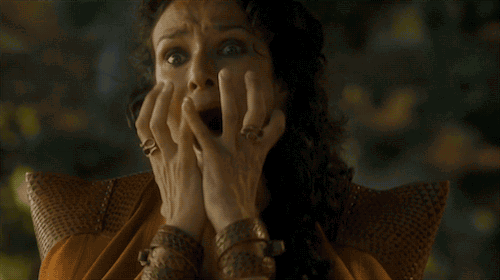 La notizia circolava già da tempo, ma ora è arrivata la conferma ufficiale della produzione: il presidente dell'HBO Casey Bolis ha dichiarato che, per poter offrire agli spettatori un prodotto di qualità e all'altezza delle stagioni precedenti, la trama di non potrà svilupparsi per più di due stagioni.
Le cattive notizie non finiscono qui: la settima stagione di Game of Thrones sarà composta da sette episodi invece che dai soliti dieci.
Ci sono pochissime possibilità, ha spiegato Bolis, che il numero di episodi della settima stagione aumenti, perché la sceneggiatura delle singole puntate è già stata fissata in modo irrevocabile.
Oltre ad essere più breve, la settima stagione di "Game of Thrones" si farà anche attendere: come si sapeva già da tempo, la messa in onda negli USA è stata posticipata da aprile all'estate 2017.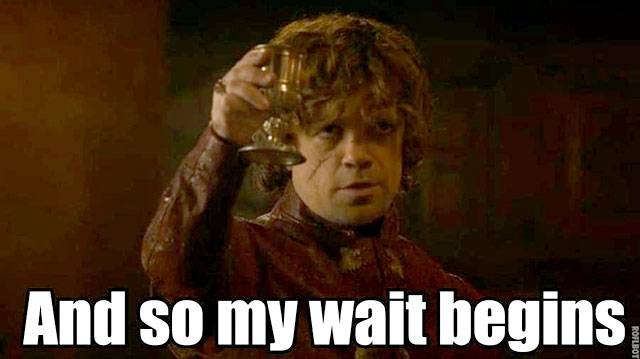 Questo ritardo porterà un grosso inconveniente, dato che l'uscita estiva della serie la metterà automaticamente fuori dalla competizione per l'edizione 2017 degli Emmy.
Questo dettaglio non sembra tuttavia preoccupare troppo l'HBO: "Game of Thrones" è la serie che ha ricevuto più nomination e riconoscimenti nella storia degli Emmy,  quindi la produzione può tranquillamente permettersi di saltare un anno…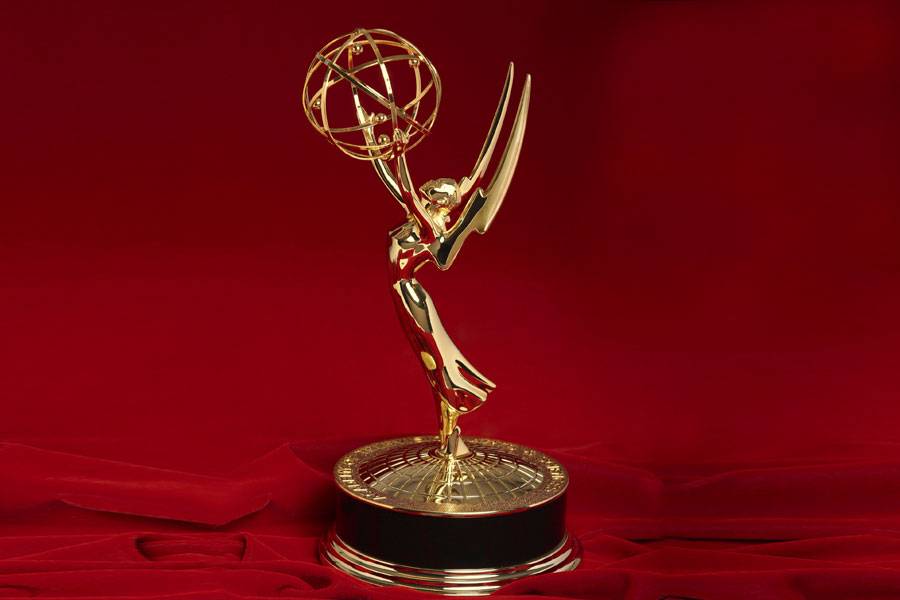 Negli ultimi giorni sono trapelate anche alcune informazioni riguardo all'ottava stagione: andrà in onda nel 2018 (ma non si sa ancora in che periodo dell'anno) e sarà probabilmente composta da dieci episodi.
E il tanto richiesto spin-off ?
Già da tempo nel fandom si fantastica sui possibili argomenti; le due alternative più gettonate sono un prequel dedicato alla storia del Re Folle e la storia di Dunk ed Egg, vicenda tratta da un altro libro di George Martin ma sempre ambientata nei Sette Regni.
L'HBO ha risposto piuttosto elusivamente alla questione: attualmente non è in programma nulla del genere, ma l'idea piace alla produzione e non è del tutto escluso che in futuro si possa cominciare a discutere di uno spin-off di "Game of Thrones".