Lena Headey, reduce dal successo di Game of Thrones, è pronta a tornare sul piccolo schermo. La nuova serie tv di cui farà parte si intitola Rita e verrà trasmessa in America dall'emittente Showtime. Si tratta di un adattamento di uno spettacolo danese che porta lo stesso nome e che è possibile trovare su Netflix. Rita si concentra su un'insegnante, madre single. L'attrice sarà anche produttore esecutivo della serie oltre a far parte del cast. Lena interpreterà una non-convenzionale e ribelle insegnante che ha una missione.
Secondo TVLine, in una dichiarazione rilasciata da Showtime, la serie è ambientata negli Stati Uniti. La presidente della rete, Jana Winograde, ha dichiarato: "Rita è un personaggio deliziosamente sovversivo che ti farà ridere e piangere mentre sfida continuamente l'ipocrisia che la circonda. Inutile dire che Lena Headey è una forza, la cui essenza è l'ideale per assumere questo ruolo di guida straordinariamente dinamico.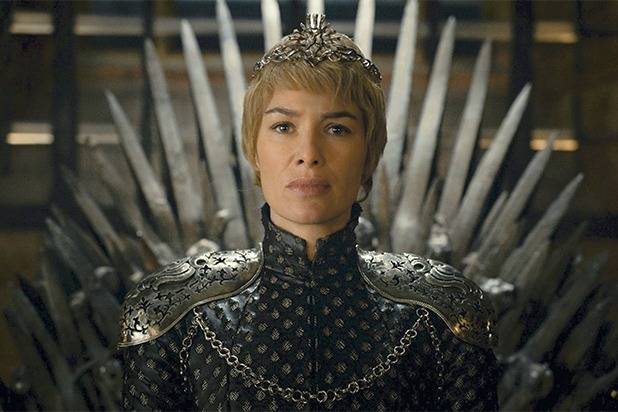 Nel frattempo, Lena è attualmente impegnata nel prequel di The Dark Crystal: Age of Resistance di Netflix, dando voce al personaggio di Maudra Fara. Si unirà a Sigourney Weaver, Benedict Wong, Awkwafina, Taron Egerton, Anya-Taylor Joy e Nathalie Emmanuel. Ebbene sì, Cersei e Missandei di nuovo insieme dopo Game of Thrones. Speriamo che abbiano appianato le loro divergenze, altrimenti.
Anche se la Headey è stata vista sul piccolo schermo in Game of Thrones per pochi minuti nell'ottava stagione, il suo compenso è comunque da record. Il personaggio di Cersei ha avuto un ruolo chiave nelle file di Westeros e fino alla fine la Regina ha difeso la città con onore. Non puoi farci nulla se un drago sputa fuoco e distrugge tutto. Onore alla Regina e in bocca al lupo per i suoi ruoli futuri.