La star di Game of Thrones Kit Harington ha ricevuto un'infanzia senza barriere di genere grazie a sua madre. Questo ha portato l'attore a riflettere sull'idea di mascolinità che è parte della società attuale.
Harington ha raccontato che i genitori, in particolar modo la mamma, non gli hanno imposto nessun tipo di stereotipo di genere durante il periodo della crescita.
Kit Harington giocava con le bambole
Chiedevo un Mighty Max e lei mi comprava una Polly Pocket. Io chiedevo un Action Man e ricevevo una bambola. Era molto fluida riguardo il genere sin dall'inizio e a me andava bene così. Mio fratello e io siamo cresciuti in modo neutrale rispetto al genere prima ancora che fosse considerato una cosa. Ci sono state date pari opportunità e ci siamo dedicati alle stesse attività. I nostri genitori ci hanno detto che le nostre abilità sociali e sportive erano importanti tanto quanto i nostri risultati accademici.
Sin da piccolo, quindi, si è sentito libero di seguire le sue più naturali tendenze senza dover essere rinchiuso in uno schema preciso. Per questo motivo ora si rende conto di quanto l'idea di mascolinità sia ancora radicata nella nostra vita quotidiana.
Meno uomini come quelli di Game of Thrones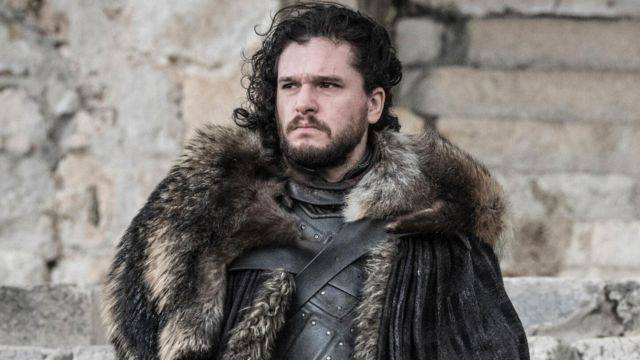 Non parliamo di come ci sentiamo perché questo mostra debolezza, perché non è mascolino. Avendo interpretato un uomo silenzioso, eroico come può essere Jon in Game of Thrones, mi rendo conto che è un ruolo che non voglio più interpretare. Non è un ruolo maschile di cui il mondo ha bisogno di vedere ancora molto.
Durante queste sue riflessioni, Kit Harington è risalito a quella che lui indica come la radice del problema. L'idea dell'uomo forte è diventata una tradizione morale più che la necessità che poteva essere in passato.
Sento che emotivamente gli uomini hanno un problema, un blocco, e quel blocco proviene dalla seconda guerra mondiale, tramandato da nonno a padre e successivamente a figlio.