Anche se adesso è la star di Aquaman Jason Momoa sarà sempre il nostro Khal Drogo. L'attore di Game of Thrones ha sbaragliato la concorrenza e si è posto in cima alla lista dei 100 Uomini più belli al mondo. Mentre, per esempio, DiCaprio è stato sotterrato all'ultimo posto. La lista fatta da TC Candler è stata stilata anche per la controparte femminile che vede sul podio la modella francese Thylane Blondeau. L'elenco è stato pubblicato sulla pagina ufficiale di Instagram dove i creatori hanno hanno condiviso un link a un video di YouTube. In questo video sono mostrati i 100 vincitori ed è diventato rapidamente virale con oltre 2,6 milioni di visualizzazioni.
Ecco i primi 10 posti della classifica.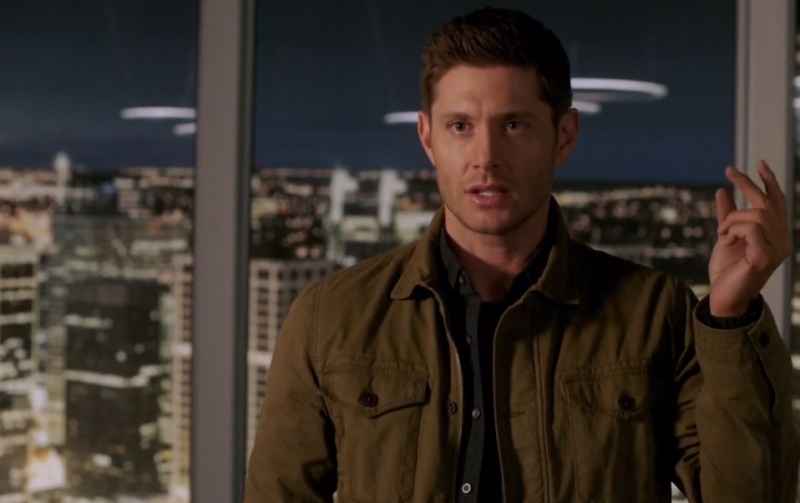 Jason Momoa
Jungkook
Idris Elba
Felix Kjellberg
V (Kim Tae-Hyung)
Shawn Mendes
Marlon Teixeira
Mariano Di Vaio
Jensen Ackles
Armie Hammer
Jason ha solo 39 anni ed è di origine hawaiana. L'attore è sposato con l'amore della sua vita (come lui stesso ama definirla) Lisa Bonet di 51 anni dal 2005. La coppia condivide due figli Lola, 11 anni e il figlio Nakoa-Wolf di nove anni. Passando oltre l'ex calciatore David Beckham, 43 anni, è arrivato tredicesimo, invece Cristiano Ronaldo, 33 anni, solo settantaduesimo. Un altro volto nuovo a chi ama le serie tv è sicuramente il nono posto: Jensen Ackles. Il nostro Dean Winchester di Supernatural se l'è meritato.
'The 100 Most Handsome Faces of 2018' e 'The 100 Most Beautiful Faces of 2018' rispettivamente per uomini e donne è una classifica su base mondiale che riesce a comprendere attori, cantanti e modelli in tutto il mondo. Basta analizzare il secondo posto di questa classifica attribuito ad un cantante Jungkook della band sudcoreana BTS. Scendendo ancora di più nella classifica invece possiamo notare Chris Hemsworth (84esimo), Harry Styles (20esimo posto) e Dwayne Johnson (81esimo posto).
Siete d'accordo?