I fan di Game of Thrones 8 non erano pronti al finale della serie ma a tutto c'è un rimedio. Bark.com è un sito nato in Inghilterra per mettere in contatto gli spettatori con speciali consiglieri. "Il finale dello show lascerà i fan sconvolti dopo otto anni di divertimento. Abbiamo lanciato un servizio di consulenza specializzato in Game of Thrones per aiutare i fan dispersi a cercare supporto e ottenere l'aiuto di cui hanno bisogno in questo momento difficile", ha spiegato in una pagina creata a tale scopo.
Cliccando in alto sul sito vi apparirà la home del sito dove l'utente può selezionare il servizio che desidera e il codice di avviamento postale. La pagina, creata in Gran Bretagna, offre il servizio a tutti gli abitanti inglesi. Le scelte includono il "Cleganebowl", "Trattare con David Benioff e Daniel Weiss per la scrittura della serie", "Numerosi buchi nella trama di GoT". E poi altri che sembrano più seri, come "Gestire la Perdita di Game of Thrones" e "Vuoto post GoT".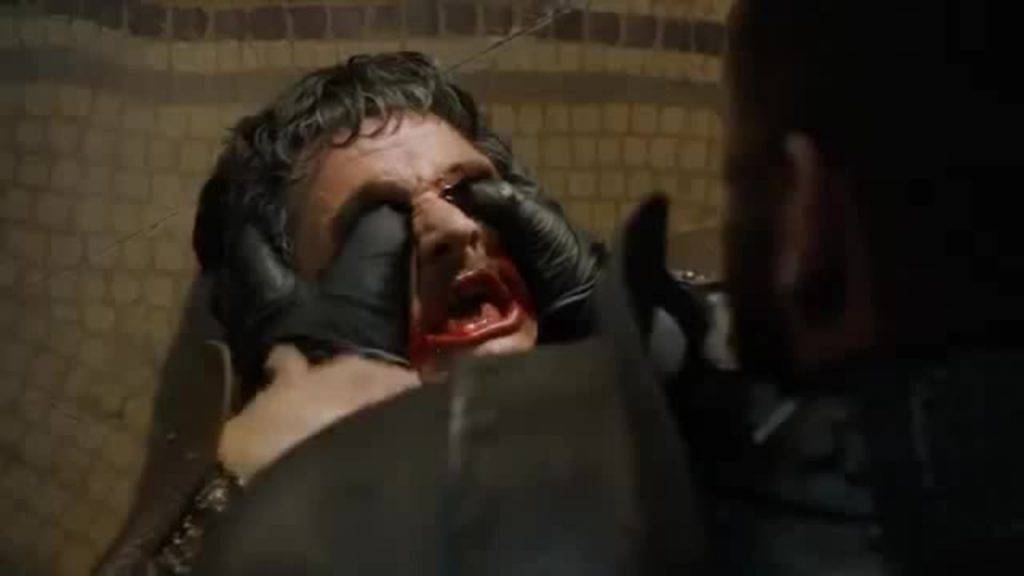 Non è una cosa da prendere alla alla leggera. Le relazioni degli spettatori con show come Game of Thrones sono profonde: "I nostri professionisti aiuteranno i fan a comprendere meglio i loro sentimenti al riguardo e a interpretare la fine della serie. Sentimenti che possono andare dalla rabbia alla confusione, dalla tristezza al lutto".
Uno di questi consiglieri ha detto in un comunicato alla CNN: "Questo è il vero motivo per cui a volte diventiamo dipendenti dal guardarli. Le storie che raccontano diventano parte della nostra identità". Altri professionisti del settore concordano sul fatto che sentimenti di dolore e perdita sono comuni dopo la fine di una serie TV come Game of Thrones. "È un modo che abbiamo per distaccarci dai nostri problemi" , ha detto all'Huffington Post, Kristen Diou.
Non è solo l'addio della serie a rattristare lo spettatore. La psicologa Janina Scarlet ha detto che alcune persone potrebbero far riferimento a Daenerys come personaggio forte e indipendente, per superare i loro traumi: "Vedere una persona che proviene da un'infanzia piena di abusi, violenza, aggressione e tragedia può ispirare molti altri sopravvissuti al trauma. in particolar modo le donne, a comprendere e elaborare meglio le loro esperienze traumatiche". Ecco perché, spiega, per molti fan, in particolare le donne, l'improvviso cambiamento di Daenerys può creare confusione.