Game of Thrones si è concluso con la sua ottava stagione che ha ricevuto reazioni contrastanti o addirittura negative da parte degli spettatori. Tra le molte critiche rivolte all'ultima stagione c'era quella relativa alla lunghezza ridotta degli episodi (solo sei), che secondo molti ha portato ad archi narrativi affrettati. La decisione di concludere Game of Thrones con una stagione più breve potrebbe non essere stata ben accolta, ma George R. R. Martin ha rivelato che gli showrunners avevano inizialmente considerato di chiudere la serie in un modo diverso.
Durante un'intervista con l'outlet tedesco Welt, George R. R. Martin ha spiegato che David Benioff e Dan Weiss volevano concludere la serie con una trilogia cinematografica: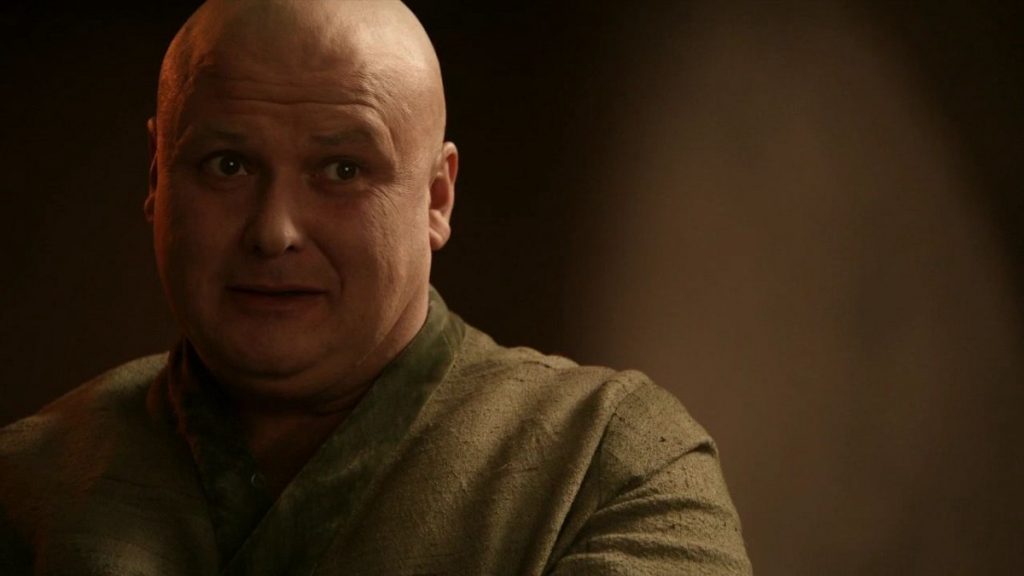 "Al momento non spettava a me decidere perché i diritti cinematografici della serie appartengono alla HBO. Oltre a questo, in realtà abbiamo preso in considerazione questa opzione: David Benioff e Dan Weiss, i creatori della serie televisiva, volevano terminare la saga con tre grandi film dopo la settima stagione. Game of Thrones doveva finire al cinema. Ne abbiamo parlato seriamente quattro o cinque anni fa".
Tuttavia, George R. R. Martin ha aggiunto che i dirigenti della HBO si sono opposti all'idea di portare la serie sul grande schermo:
"Perché la HBO non lo voleva. I dirigenti hanno detto: «Noi produciamo programmi televisivi, non siamo nel settore del cinema.» E se la HBO fa un film, come il film basato su Deadwood, lo produce solo per mostrarlo in tv – non sul grande schermo. Al momento tutto sta cambiando. Cosa viene proiettato al cinema in questo momento? Tutto si sta confondendo. Oggi non sappiamo dove siano i confini tra cinema, servizi di streaming e televisione".
Voi cosa avreste preferito? Vi sarebbe piaciuto Game of Thrones al cinema come trilogia? Fatecelo sapere.