# #
Game of Thrones non lascia mai nulla al caso!
Vi avevamo già annunciato l'arrivo della Serie Tv della HBO per il 16 luglio. Dopo la pubblicazione del trailer e delle curiosità racchiuse in esso (che potete trovare qui), Game of Thrones è pronta a dare il benvenuto al cantante britannico Ed Sheeran, entusiasta del suo nuovo ruolo che aspettava da ben cinque anni, ovvero quando il suo amico Gary Lightbody (che interpretò un soldato dei Bolton) girò un cameo in Game of Thrones nel 2012.
# #
Infatti, a tal proposito Ed aveva dichiarato:
Un mio amico ha avuto un cameo nel 2012 e io ero in tour con lui e mi disse 'Ho avuto una parte in Game Of Thrones'.
Mi ricordo di avergli detto 'Prima o poi devi farlo avere anche a me'. Sono passati cinque anni e il mio sogno si è avverato.
# #
Finalmente dopo tanti anni la conferma è arrivata dagli stessi showrunner di Game of Thrones, David Benioff e Dan Weiss:
Per anni, abbiamo provato ad avere Ed nello show per sorprendere Maisie, quest'anno ce l'abbiamo fatta.
Ed è proprio con Arya Stark che Ed Sheeran ha girato alcune scene del suo cameo in Game of Thrones lo scorso novembre.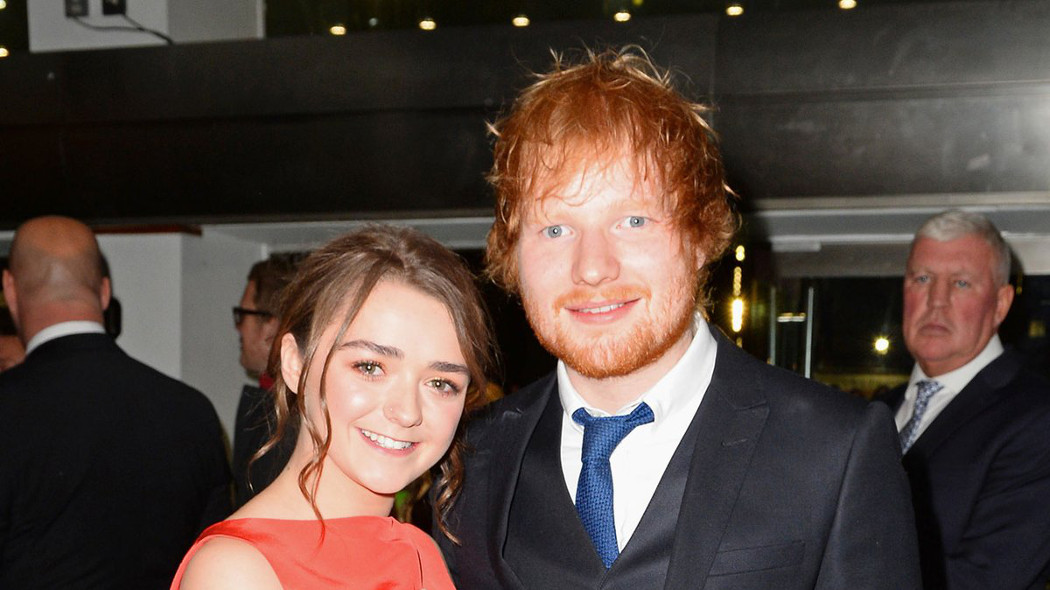 Dopo avervi annunciato la presenza di Ed Sheeran nella settima stagione di Game of Thrones, adesso lo stesso cantate britannico ha dato maggiori informazioni sul suo ruolo. Pare proprio che nella Serie Tv più acclamata dalla HBO dove tutti muoiono, il piccolo Ed sopravvivrà al suo cameo e in teoria potrebbe ritornare per un altro piccolo ruolo nell'ottava stagione.
Ed Sheeran ha affermato che sarà presente nella Serie Tv "solo per qualcosa come cinque minuti".
Durante l'intervista ha inoltre dichiarato:
So quale ruolo interpreterò e posso assicurare che non morirò! I Sigur Rós non sono morti nella stagione 4, né gli Snow Patrol e Gary Lightbody.
Sono in scena per cinque minuti e preferirei fare sesso piuttosto che morire nello show! Sono sicuro che molte persone non la pensano in tal modo, ma per me è così!