Mancano ormai solo dieci settimane al debutto dell'ultima stagione di Game of Thrones e, da quando è stato rilasciato il primo teaser trailer, i fan della serie televisiva hanno iniziato con le prime teorie.
Grazie ai dettagli rivelati dagli attori del cast negli ultimi mesi tramite numerose interviste, sappiamo che questi ultimi sei episodi saranno epici. Sei puntate che saranno come dei film, come è stato confermato anche da HBO.
È ormai certo che vedremo una battaglia ad Approdo del Re, durante la quale si deciderà il futuro del personaggio di Cercei Lannister (Lena Headey). Ma non sarà l'unica battaglia che avverrà nel corso di questa ottava stagione.
E non sarà di certo quella decisiva.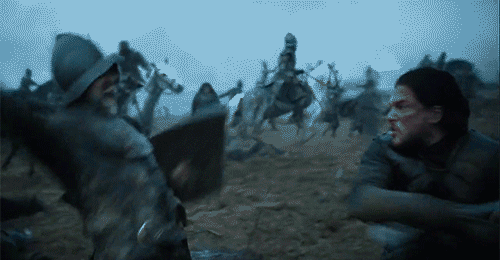 Ne avverrà un'altra a Grande Inverno e sarà ancora più grande rispetto a quella avvenuta nell'episodio Battle of the Bastards, tra Jon Snow e Ramsay Bolton. Dalle varie voci di corridoio che sono arrivate alle nostre orecchie, le riprese di questa memorabile battaglia sono durate ben 55 giorni. Esatto, avete capito bene. Ben 55 giorni di riprese notturne. L'attore Peter Dinklage, interprete di Tyrion Lannister, l'ha descritta come "brutale". Lo showrunner David Benioff ha commentato:
Abbiamo costruito questo momento sin dall'inizio, sono i vivi contro i morti.
Miguel Sapochnik, che ha gestito le riprese dello scontro in Battle of the Bastards, è stato confermato anche per questa stagione. E indovinate chi dirigerà la battaglia a Grande Inverno? Proprio Sapochnik. Inoltre, gli episodi con il suo nome saranno il terzo e il quinto, quindi possiamo aspettarci la battaglia durante una di queste due puntate. La maggior parte dei fan ha predetto che avverrà nella puntata numero tre.
Un'altra informazione molto importante, ma che è passata quasi inosservata, sono le fiamme che avvolgono il castello di Grande Inverno in un video registrato sul set. Le teorie riguardo ciò sono che la dimora degli Stark verrà distrutta durante la battaglia fra i vivi e i non morti.
Vedremo dunque i tre membri degli Stark ricostruire il luogo della loro infanzia?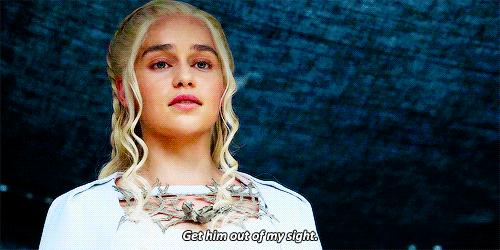 Altri personaggi che appariranno in questa ottava e ultima stagione di Game of Thrones saranno i possibili alleati. Un altro video arrivato direttamente dal set, mostra delle persone fuori dai cancelli di Grande Inverno, ma non mostra chiaramente se sono uomini dei Lannister o gli Immacolati. Insomma, questa epica battaglia porterà tutti i protagonisti di Game of Thrones nello stesso luogo.
La domanda che si sono posti i fan è questa: la battaglia accadrà a inizio stagione o ci sarà uno sviluppo fino alla quinta puntata?
L'ultima stagione di Game of Thrones andrà in onda il 14 aprile. Dieci settimane. Solo dieci.