# #
Quando il 16 luglio sembra davvero lontano, ai fan non resta che aggrapparsi a quelle piccole curiosità che si celano dietro la settima (e penultima) stagione di Game of Thrones. Mentre i veri appassionati celebrano matrimoni a tema Game of Thrones (se vi siete persi questa pazzia dovete assolutamente leggere qui), noi guardiamo in loop il promo rilasciato una settimana fa dalla HBO.
# #
Nel video vediamo Cersei Lannister (Lena Headey) nella Fortezza Rossa di Approdo del Re mentre Jon Snow (Kit Harington) si trova in quella che sembra la Sala Grande di Grande Inverno e, infine, Daenerys Targaryen (Emilia Clarke) che a quanto pare raggiungerà la terra ferma.
Ma dove si trova esattamente? 
# #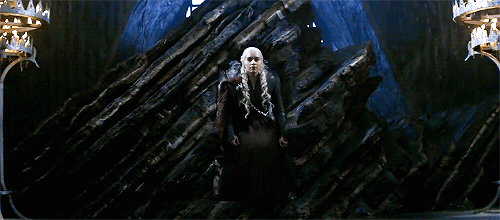 Qui, vengono in aiuto le conoscenze dei libri scritti fedelmente da George R.R. Martin. Quel luogo dove si trova la Madre dei Draghi, non è altro che Dragonstone, il nome della fortezza che ospitava originariamente la Casa Targaryen situata nella Baia delle Acque Nere.
Ovviamente, l'intera fortezza è basata sulla figura del drago, con ghirigori attorno ai cancelli. Delle enormi ali vengono utilizzate per coprire la fucina e l'armeria. Due torri imponenti sono state modellate in modo da ricordarne la figura di un drago. All'interno le scale sono formate da code di drago. Non ci sono dubbi sul fatto che sia stata la Casa dei Targaryen.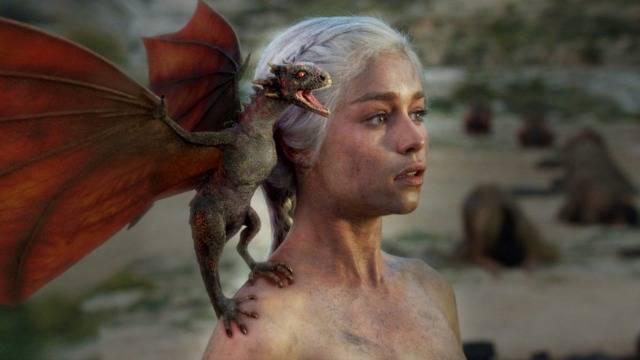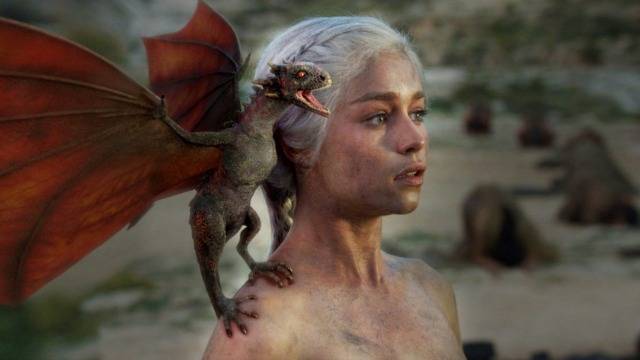 La storia racconta che dopo la conquista dei Sette Regni da parte dei Targaryen, Dragonstone doveva essere utilizzata per favorire l'ascesa al Trono di Spade, ma arrivò Robert Baratheon che sconfisse i Targaryen aggiudicandosi la fortezza che donò prontamente al fratello Stannis.
Ora che i Baratheon non ci sono più, Daenerys potrà riconquistare la sua isola.
In caso vi siete persi il promo della settima stagione di Game of Thrones,
eccolo qui, ma vi avverto non è per i deboli di cuore!